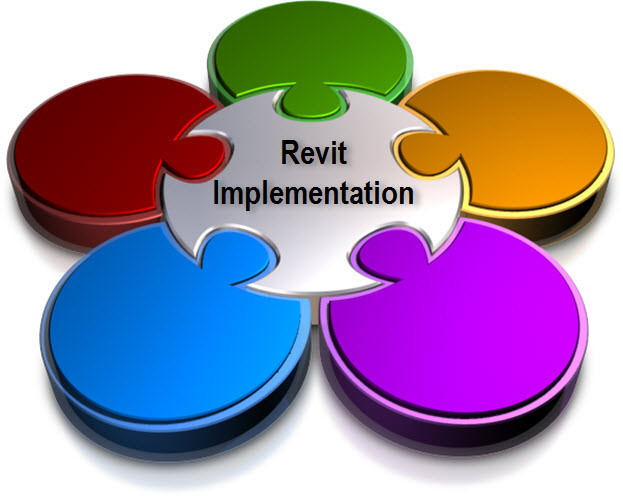 Successful BIM implementation comes in 'planned steps' as you market, plan, budget and set achievable implementation expectations. Joseph Joseph, identifies in detail his 8- steps to a successful BIM marketing program.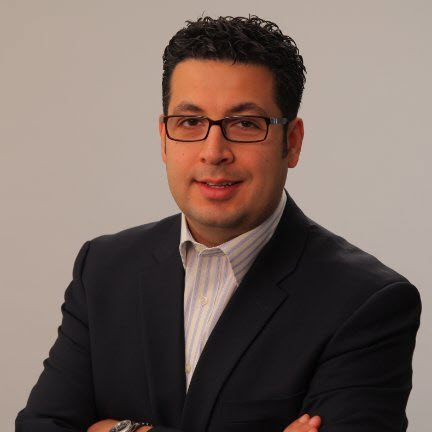 Joseph Joseph is a Practice Technologies Executive + Imagineer at Walt Disney Imagineering. He authored this article; when he was SAIC's Managing Director overseeing all BIM/CAD Technologies strategies and initiatives, including strategizing, standards, and implementation of BIM in a design-build environment.
It's not enough to have BIM capability--you have to know how to sell your BIM expertise to clients, prospects, consultants, your management teams and employees.
Joseph's summary of each step, defines this as an Executive Level article for principals, owners and upper management to consider prior to implementing the BIM process. If you've already started BIM -- its a great checklist against what you have or have not achieved by implementing your BIM processes.
As a business and marketing planning article; it should be reviewed against your written Implementation Plans for Revit, ArchiCAD, Bentley or Vectorworks software.
If you're a facility owner, this is a great article to help you define your BIM 'End-Game"
"Why are you asking for BIM on your projects?" -- AND

"How is your team going to use BIM files & processes for managing the building?"
Joseph's article provides complete details for each of these 8 steps; that is published by the Building Design + Construction Magazine \ Website:

Step #1 ) Recognize the business and marketing aspects of implementing BIM in your organization.
Step #2 ) Establish a BIM vision that is linked tightly to your firm's philosophy and goals and is fully enmeshed within the fabric of your organization.
Step# 3 ) Identify a BIM champion within your organization to lead the effort.
Step# 4 ) Clearly delineate your BIM capabilities to clients.
Step# 5 ) Embed BIM into your firm's marketing content. Start by creating a BIM portfolio.
Step# 6 )Educate your client-facing staff on BIM trends, language, and culture.
Step# 7 ) Customize responses to RFPs and tailor them to the BIM-related needs of the client.
Step# 8 ) To prepare a customized approach, start by studying the BIM scope.
Read: 8 Steps to a Successful BIM Marketing Program
Bradley BIM - Revit Implementation Articles
Bradley BIM Articles

Download Complete Bradley Revit Family Library (1000 Families) – Download All Options
Download Bradley Revit Family Library From Autodesk Seek Building Product Manufacturer Revit Library