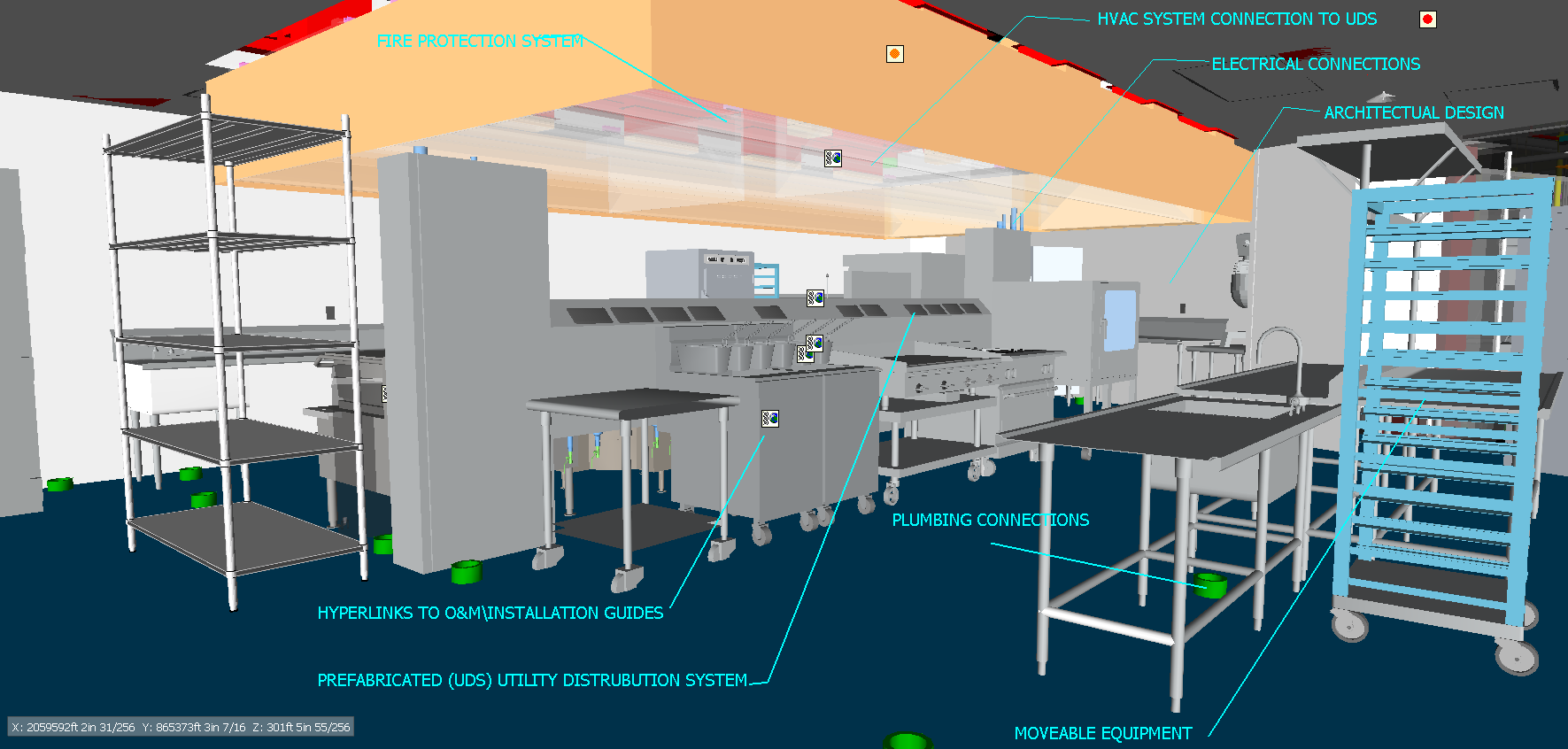 Architects, engineers and general contractors use BIM authoring software (Revit, Bentley, ArchiCAD, Vectorworks) to create BIM files for design, prefabrication and construction.
However, general contractors and facility owners will also use a BIM file viewing and coordination tool; called Autodesk Navisworks.
Navisworks is a "file-neutral" BIM file viewer; that allows contractors to view a hybrid, composite BIM facility model. It may be composed of a mixture of linked BIM and 3D CAD files from several BIM \ CAD authoring software packages.
[gallery type="slideshow" ids="14734,14733,7209,14738,14740,14741,14742,14743,14744,14745,14746,14747,14748" orderby="rand"]
Navisworks Project Images Courtesy of Turner Construction
Ideally, its better to have a project's BIM files created by the same BIM authoring software; Autodesk Revit, Bentley Microstation, Graphisoft ArchiCAD or Nemetschek Vectorworks.
However, in reality project BIM files may have been created by a variety of both BIM and 3D CAD software packages. The MEP contractor will link the various BIM and CAD files together (HVAC, electrical, architectural, structural); to create a fully coordinated facility model.
+++ Turner Construction Design-Build BIM Study | Serving the BIM Kool-Aid +++
Navisworks can be a single software; that helps the contractor or owner to view a fully coordinated project BIM file --created with several BIM \ CAD file formats. Which financially, means the contractor does not have to buy all BIM and CAD software that created the project files. They also don't need to spend training money to learn each of the BIM and CAD software packages.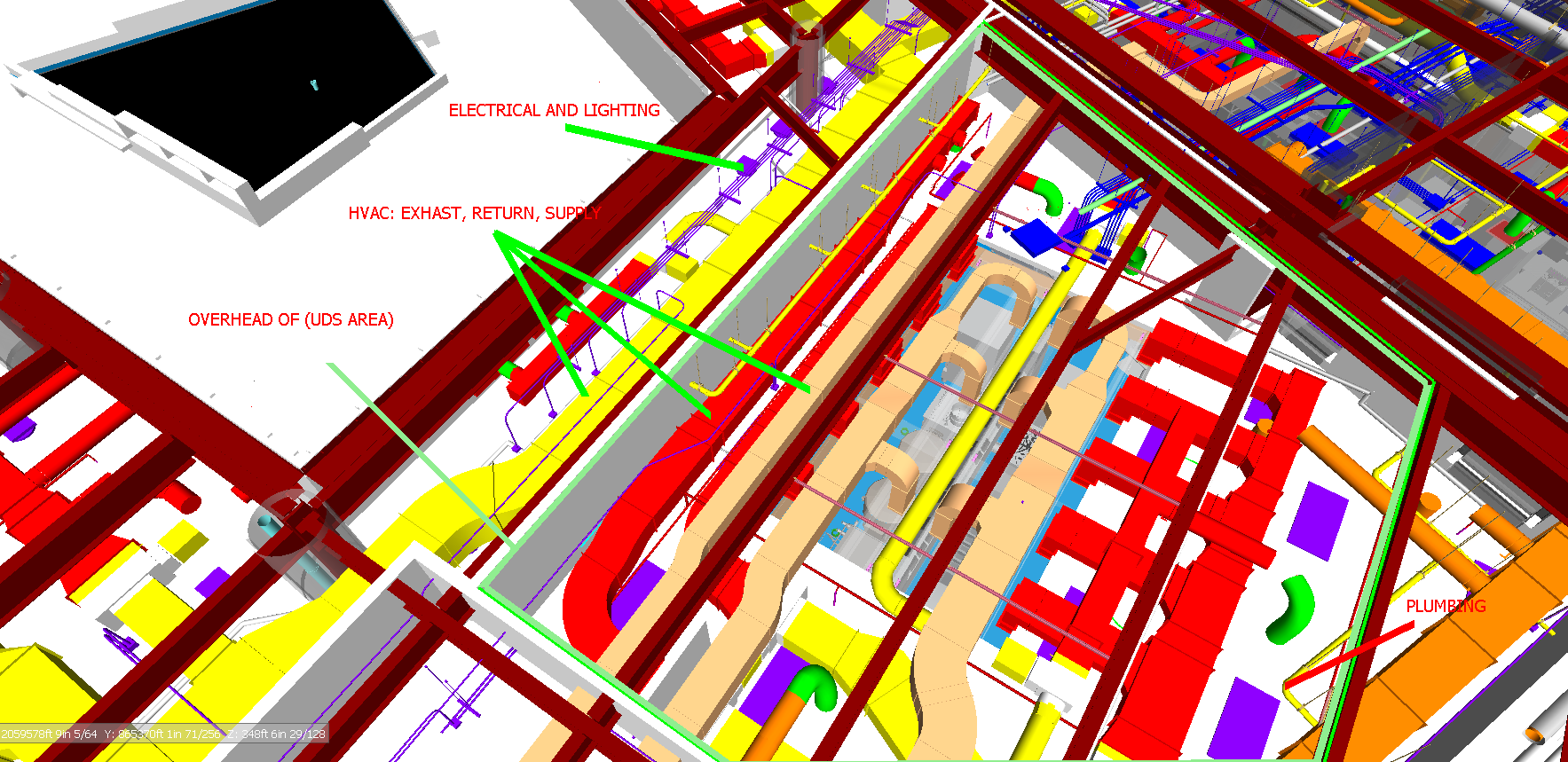 Example of Color-coding Duct-work & Piping \ 3D Annotation Tools.
Navisworks analyzes the coordinated facility model and verifies; that the architectural and MEP content is not interfering with other building components. This 3D space analysis is termed 'clash detection' or 'interference detection'.
It uses a 'set of rules' defined by the contractor; to check if its acceptable to have a diffuser occupying the same space on a ceiling with a light fixture. These 'rules' can be saved and run for clash detection on the current or future projects. Navisworks is 'learning' what is acceptable and what situations must be corrected prior to construction.
+++ BIM Process Improving Construction Site Safety | Turner Construction +++
For example, Navisworks can verify
the sprinkler heads are not occupying the same space as a light fixture.
a hot water pipe is not running through a column.
a door and a window do not occupy the same space in a wall.
These are 3 examples of coordinating the design and construction processes "in the computer" using BIM --prior to onsite construction.
Navisworks provides this automated "interference detection" between the trades' models; while providing "3D mark-up" tools for enhanced communication between the designer & contractor.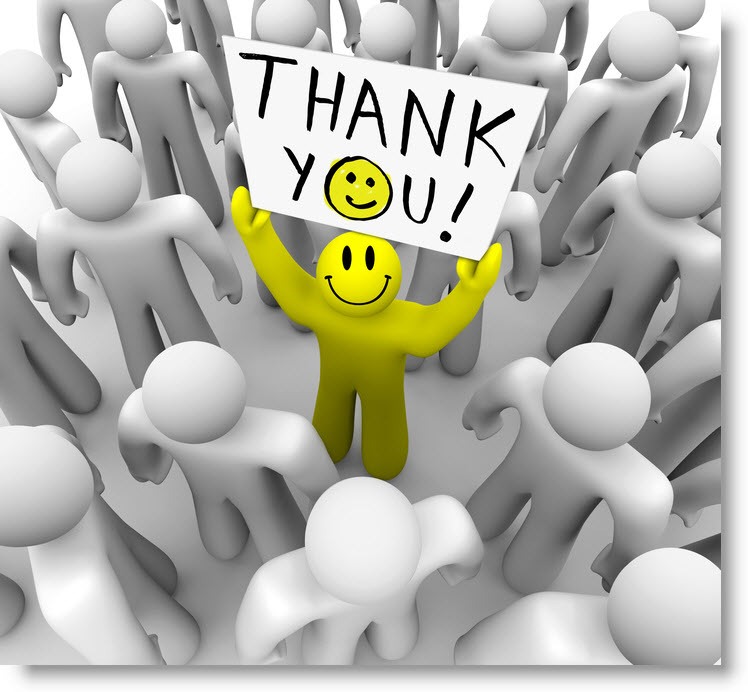 My \ Our thanks to Jeff Bauer, VDC\BIM Manager – Turner Construction for providing the Navisworks project images.
Bradley BIM Articles

Download Complete Bradley Revit Family Library (1000 Families) – Download All Options
Download Bradley Revit Family Library From Autodesk Seek Building Product Manufacturer Revit Library