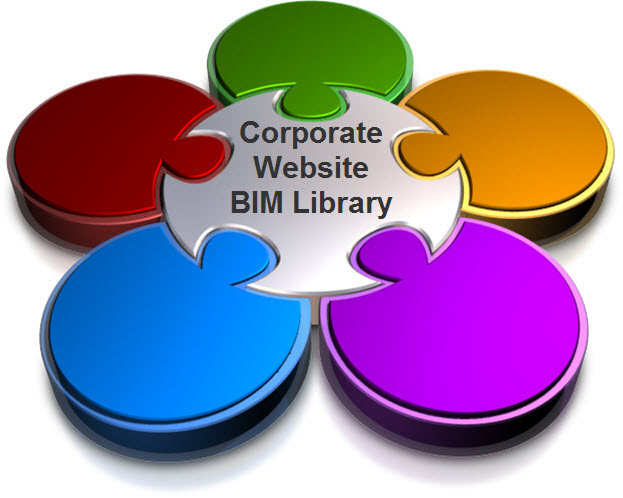 #1 - Building Product Manufacturer (BPM) Website Hosts BIM Files
Typically, a Building Product Manufacturers' (BPM) Marketing Department creates BIM files to promote the specification of their products; within their clients' BIM design projects.
While BIM files promote the manufacturer's brand; successful pre-built BIM files provide real cost-savings to the BPM's design + contracting customers. BPM BIM files provide the manufacturers' distribution network with digital planning tools to assist designers + contractors' with their project product selection process.
Logically, a Marketing Department should choose the building product manufacturer's website as the first and best location for file-hosting of their BIM files.
Links to the BPM's digital design files (BIM, CAD, Specifications, Product Tech Data Sheets) should be prominently displayed on the front page of the corporate website

Indicate the BIM file-types of your products for your clients to download. (Revit, ArchiCAD, Vectorworks or Bentley BIM files)

Within the BIM Library, populate product images, contact links, product warranties, construction specifications and tech data sheets around your individual BIM files.
Fact: Designers expect to find and search for a BPM's BIM files on the BPM website, first. They assume the most current files are located on the BPM website with all supporting documentation.

Tip: Do not syndicate the BIM Files with BPM BIM File Library Websites or BIM File modeling service websites; until the BIM library is completely hosted on the BPM website.
For example, our corporate BIM Library website annually delivers more than 6 million Revit model downloads to our visitors. Collectively, four different BIM Libraries that host \ syndicate Bradley Revit models, achieve only 10% of our total annual website downloads.
The Bradley BIM library was hosted on our corporate website for 18 months; prior to adding other BIM Library services. BPMs want the majority of ALL visitor traffic to come to the BPM website. Links to the BPM BIM library files, should NOT take their visitors to their BIM Library; that is NOT on the BPM website.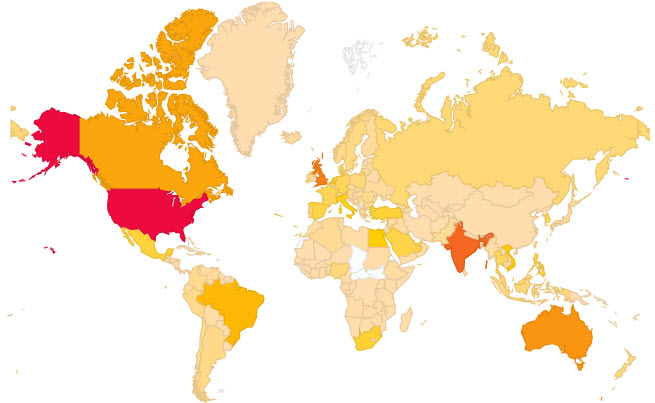 #2 - Know Your Client Market & Design Tools
Where are you selling the majority of your products? USA? Europe? UK? Middle East? China? Australia?
What BIM software are your design and construction clients using in your major sales market(s)?
If the USA is your major market; Autodesk Revit is the dominant BIM software tool.
Fact: This means,planning strategically, more US Revit design firms, projects & software users; will financially benefit from pre-built BPM Revit models.
By serving the BPMs' major market (first), the BPM obtains the best, initial financial Return-On-Investment (ROI); for creating BIM files for their clients' software.
BPMs will benefit from their clients' input in a larger market; as clients share ideas and functionality they want from the BPM BIM files.
Once their major market has been served, the BPM reviews how to serve the 2nd most popular BIM software used by the BPM's clients.
BIM Library 'Pilot Project' Kick-Off:
Here are 3 steps, tips & strategies for launching a BIM Library Pilot Project.
BPM defines their major sales market, budget, product list, dedicated BIM file location on their orporate web site with an assigned manager. This consititutes the BIM Library 'Pilot Project'.

Manufacturers' define a short list of their best products; that will be modeled & distributed by the 'pilot project' to their major market.

The Sales Department will typically identify their top-selling 5-10 products as the best candidates for modeling and inclusion the initial BIM Library.
A pilot project validates the BPM's assumptions; that their clients will find value for initial BPM product models. Furthermore, it provides the sales team with Once confirmed, the BPM can scale up and begin the modeling process of the next series of product BIM files.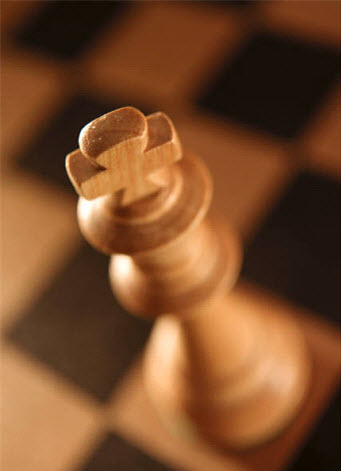 #3 - Quality BIM Content is King
Designers use manufacturers' pre-built BPM BIM files as the "virtual equivalent" of the manufacturers' real products.
Realize, if your BIM file quality does not meet BIM \ VDC Managers' quality requirements; your BIM files will be rejected.
Model rejection, based on lack of functional quality, eliminates the risk; that poorly created BIM files will corrupt the firms' BIM workflow processes & project standards.
What happens if your BIM files are disqualified from the firms' standard BIM libraries? Your real products may be excluded for consideration; from the firms' standard specifications.
Myth: Providing a BIM file for your product guarantees the designer, engineer, contractor or owner will use your product.
Before hiring a BIM file modeler\consultant or contracting with a BIM Library Service --
Ask for detailed recommendations from the architects, engineers or contractors; that actually used the BIM content modelers-providers manufacturers' BIM files.

Organize a BIM file evaluation team with several of the BPM's design & construction clients.

Depending on the complexity of a BPM's product; ask the prospective BIM content modelers-providers to create 1, 2 or 3 BIM product sample files.

Next, the BPM should submit these sample BIM files to their BIM client BIM file review group. Ask for their 'project review' of the BIM files' quality and performance.
Fact: A great BIM product file of a bad product, will not get the bad product specified. However, a bad BIM file of a great product, may easily exclude the product from an objective product design review by the project team. Bad models, like bad products become a liability.
For manufacturers, the (1) BIM Planning Phase creates a road-map for these next phases. They are (2) Modeling, (3) Marketing and (4) Managing a BPM BIM Initiative & BIM Library
The Planning Phase identifies a project manager, defines a BPM products for the pilot project, project costs, website placement, BPM ROI for BIM Library costs; while identifying a short list of potential clients that are willing to review the BIM 'Pilot Project' Library.
Bradley BIM Articles

Download Complete Bradley Revit Family Library (1000 Families) – Download All Options
Download Bradley Revit Family Library From Autodesk Seek Building Product Manufacturer Revit Library