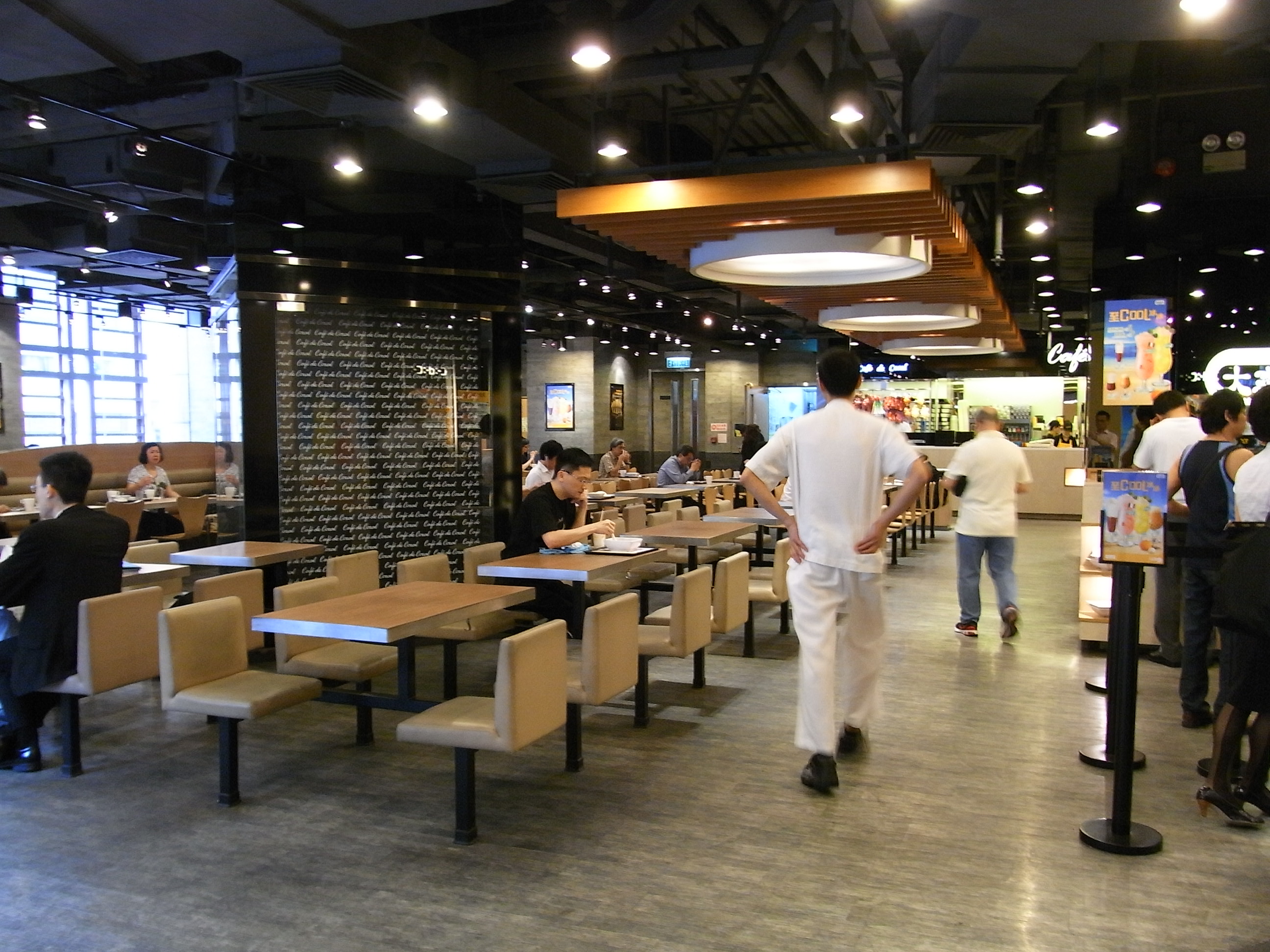 Revit for Restaurant & Dining Prototype Buildings can deliver both business and design value -- IF implemented correctly. While my Revit implementation clients have been Design and construction firms; several have been restaurant & dining chains.
--- Revit Implementation Puzzle – 5 Basic Planned Investments ---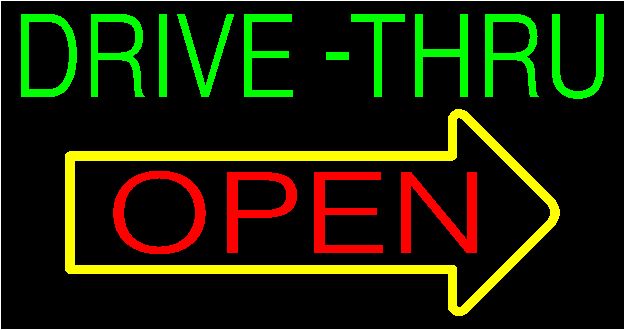 A Strategic Assessment & Revit Implementation Plan; helped more than a dozen restaurant chains, review their potential ROI for transitioning to Revit-BIM processes.
Whether their franchises were selling coffee, donuts, burgers or subs; their visitor traffic was walk-in, drive-thru or both. While it was preferable to begin using Revit for new construction; the final Revit implementation plan needed to include renovation of existing buildings and rental spaces.
We demonstrated how visualization and information-rich Revit models; could assist restaurant chains to achieve these core business and design outcomes for:
1) providing better prototype visualization for franchisees, designers & construction teams,
--- 5 Revit Presentation Tips | Architect Steven Shell ---
2) expediting construction plan & site submittals with local agencies,
3) listing and costing equipment, fixture & furniture selections (real-time Revit scheduling) of prototype construction package,
4) visualizing & cost estimating prototype design-options for construction packages,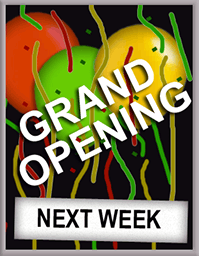 5) 3-dimensionally reviewing workflow & clearance design behind the work -service counters; while interacting with customer walk-in & drive-thru visits,
6) improving their staff training tools with 3D images of individual work spaces; within the team kitchen-storage space.
7) expediting a planned construction cycle to provide a faster 'Grand Opening' date for the chain and/or franchisee.
Obviously, Revit facility prototyping offers many of the same value points for many other retail (non-restaurant) franchise facilities; when implemented correctly.
--- Download McGraw-Hill Business Value of BIM for Owners ---
Related Autodesk Articles:

Download Complete Bradley Revit Family Library (1000 Families) – Download All Options
Download Bradley Revit Family Library From Autodesk Seek Building Product Manufacturer Revit Library