Bradley BIM Learning Academy 2016 FREE, Rep-Sponsored BIM Manager Lunch-N-Learn Webinar Series --for Revit-BIM & VDC Management Teams.
Lunch-N-Learn Webinars are being offered in the US and Canada.

Lunch will be provided by your local participating Bradley Rep Organization.

Lunch-N-Learns are typically planned for the third Wednesday (Eastern & Mountain), and Thursday ( Central & Pacific) of each month.

They will be conducted from Noon to 1:00 for each of the 4 time zones.

Client to provide meeting room, computer with cabled broadband internet connection, video projector+screen or HDTV and audio speakers for VOIP connection.

*35-minute BIM Lunch-N-Learn (webinar format) followed by a short hosting Rep Agency introduction + Bradley product demonstration.

Lunch-N-Learn attendance will be limited to a maximum of 12 client attendees, unless approved by the hosting Bradley Rep Agency.

Initially, conducting a Lunch-N-Learn webinar is contingent on availability of a participating Bradley Rep Agency; Plumbing Fixtures or Washroom Accessories.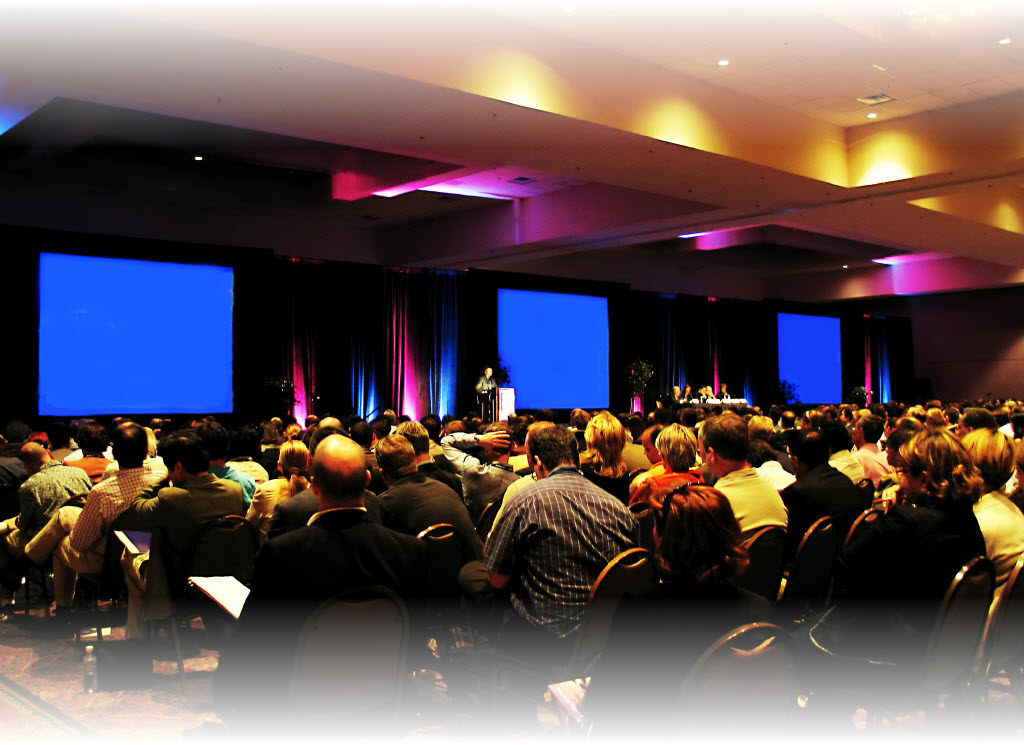 Since 2012, more than 2,000 professionals (architects, engineers, contractors & facility owners) have attended Bradley BIM Learning Events.
Bradley BIM learning presentations have been conducted onsite; in more than 100 national firms, in 20 states; by the firms' BIM-VDC Management Teams.
Each month, our existing BIM presentations' learning content is updated; providing relevant & current learning for each organization.
*Longer learning sessions (50-minute) of Bradley BIM learning content are available upon request. We're working towards providing AIA-CES and CEU credit for these sessions.
Bradley BIM Learning Academy Presents:
"BIM Execution Plans - Steps to Achieving Revit Level-Of-Development"
Topic Description | Who Should Attend
35-Minute Webinar Presentation (Ideal for Lunch-N-Learn)

Technical Instructional Overview for Creating Revit Component Family Content to Achieve Level-Of-Development (LOD) for BIM Execution Plans.

Intermediate \ Advanced Revit Users, Revit Modelers, BIM-VDC Managers

Post Webinar Handout
---
Objective 1
Learn what are the top 10 sequential processes for creating, quality Revit family models for your organization's Revit library and projects. We'll review a few tested Revit utilities for managing library content and batch editing embedded parameter data.
Learn how to set Revit model components for various Levels-of-Development (LOD). We'll identify how to add shared parameters to monitor the Revit project's contractual LOD.
Objective 2
Review a BIM\VDC Manager Top 10 Standards Checklist --for conducting Model Quality Assurance when creating or editing existing pre-built Revit family models. In addition, learn Suggested Best Practices for embedding parameter data.
Objective 3
Learn tested techniques for Performance-based Revit modeling; that provide "lightweight" models (file size) with optimized visibility settings to improve Revit project performance.
Objective 4
Learn BIM Manager cost-saving techniques and procedures for harvesting Revit families and standards from completed Revit projects. Content can be archived into standard Revit libraries and\or project-type templates.
---
Free BIM Manager Lunch-N-Learn Webinar
Request | Inquiry Registration Form
We are taking requests for BIM Manager \ Management 2016 Lunch-N-Learns.
Bradley BIM Rep-Sponsored Lunch-N-Learn Revit \ BIM webinars are offered on Wednesday & Thursday.
| | |
| --- | --- |
| Wednesday | Thursday |
| Noon Eastern Time | Noon Central Time |
| Noon Mountain Time | Noon Pacific Time |
The Bradley BIM webinar system will support 50 individual client connections if we want to connect multiple offices across multiple time zones. Learning content is stored in the Webinar System Cloud; which has yielded successful, uninterrupted streaming video learning content.
Once we receive your request and contact information, your webinar requests, lunch and scheduling will be managed entirely with your local Bradley Rep Agencies for Plumbing Fixtures and/or Washroom Accessories.

My personal thanks for the client \ Bradley Rep emails, calls and input; that helped design this program over the last 12 months.
Bradley BIM Articles

Download Complete Bradley Revit Family Library (1000 Families) – Download All Options
Download Bradley Revit Family Library From Autodesk Seek Building Product Manufacturer Revit Library