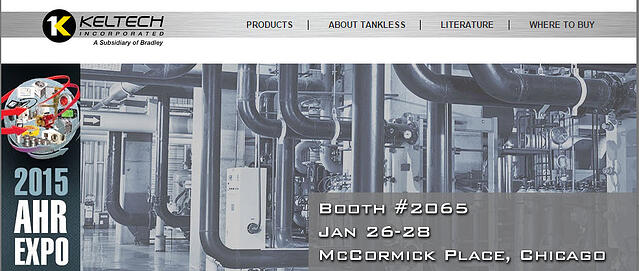 Keltech Incorporated, a Subsidiary of Bradley is featuring the Keltech Commercial Tankless water heater models for Geo-Thermal, Solar Water Heating and several other commercial applications in Booth #2065 at the 2015 AHR Expo in Chicago, January 26-28 2015.
The Keltech Revit Model Library is located in the Bradley Revit Library (1,000 models).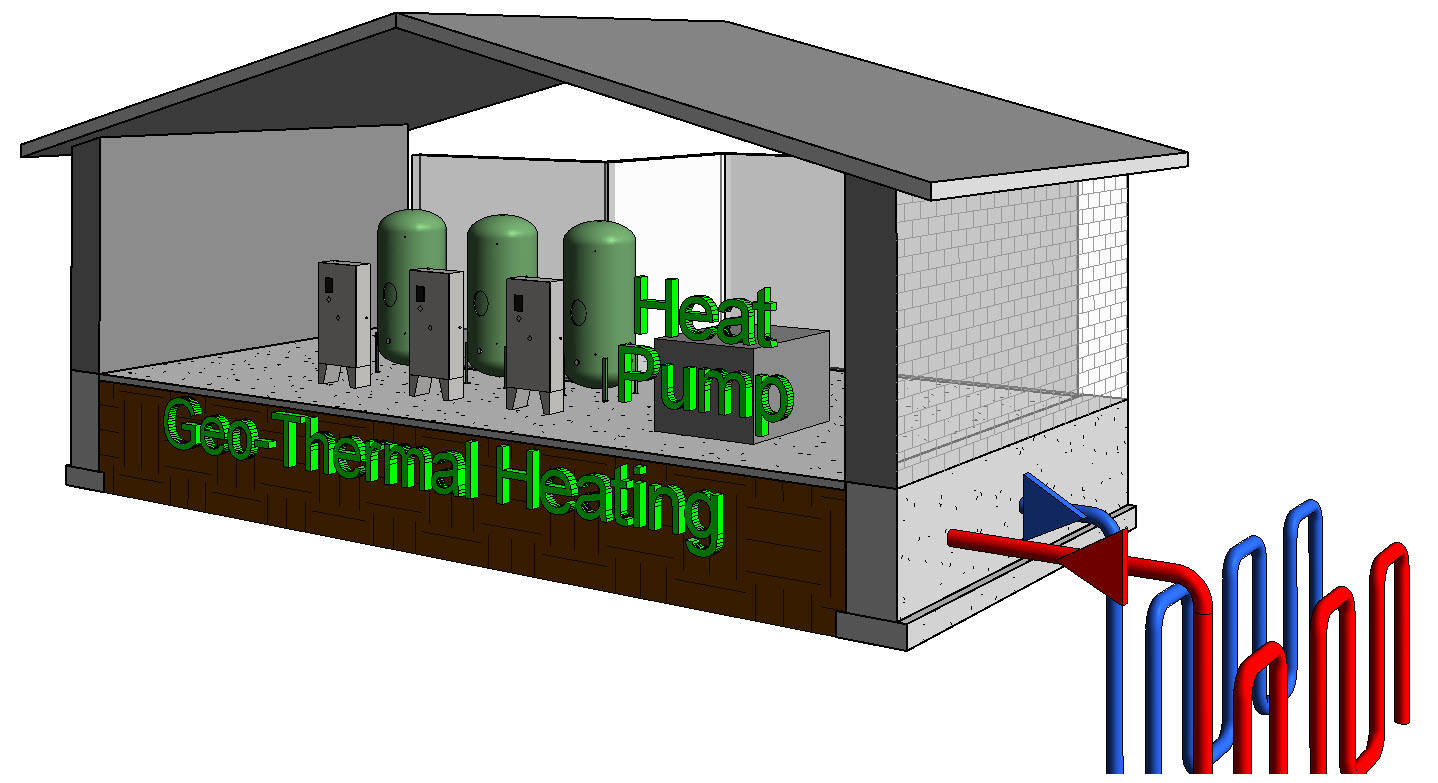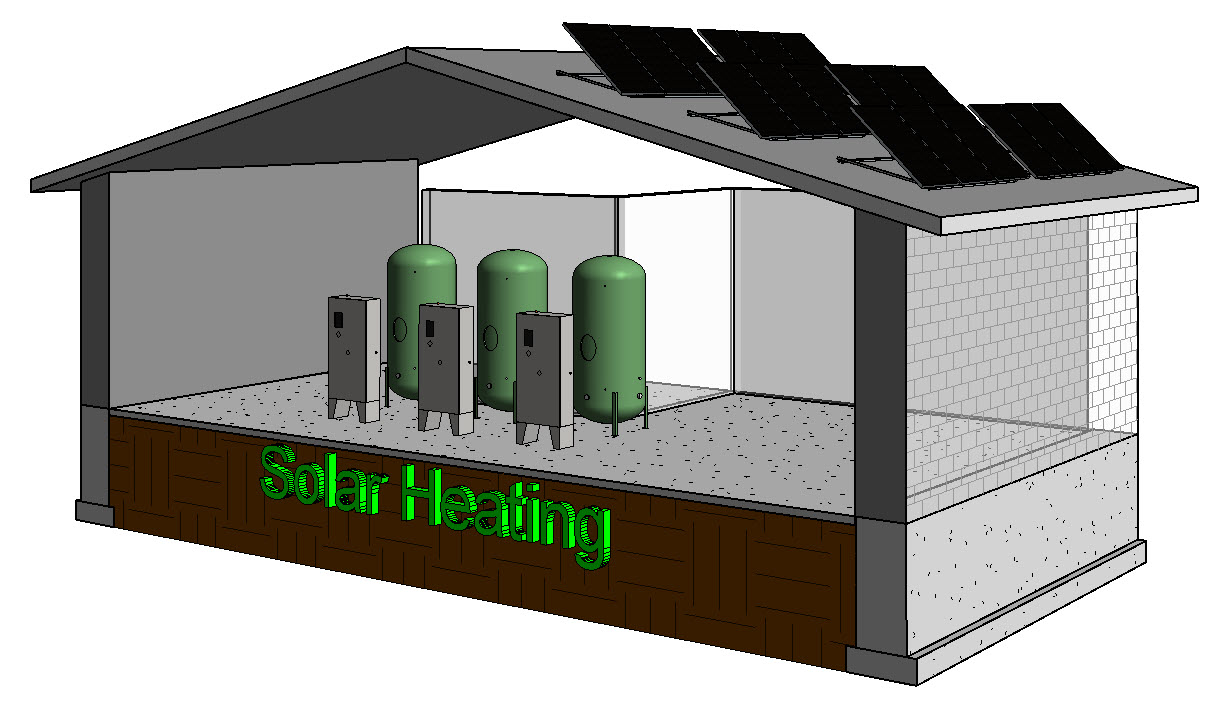 Bradley BIM for Prefabrication
In early 2015, Bradley TMV, re-circulation mixing stations, dialysis boxes and shower valve Revit models will be configured & available –to serve both
SysQue (Revit)

[AHR Booth #3046]

and
CADmep (AutoCAD)

[AHR Booth #3144]

for plumbing fabrication clients.
Related Articles
Bradley BIM Articles

Download Complete Bradley Revit Family Library (1000 Families) – Download All Options
Download Bradley Revit Family Library From Autodesk Seek Building Product Manufacturer Revit Library