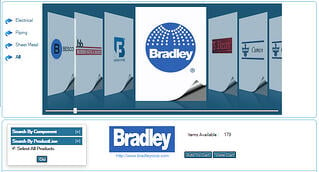 The Bradley BIM Initiative has partnered with SysQue to provide "prefabrication-ready" Bradley product models in both;
SysQue (Revit MEP format \ RFA) and

Autodesk Fabrication (AutoCAD format \ DWG-ITM).
--- Skanska Revit-MEP Prefabrication | BIM Means Business ASPE Magazine ---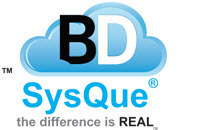 The initial SysQue Bradley Llibrary will feature these Bradley product models:
While these products exist in the Bradley Revit Library; these models were built by SysQue to meet the specific fabrication requirements of SysQue and/or Autodesk Fabrication.
Visit our Bradley BIM for Design-Build | IPD Page to learn how Bradley BIM \ Bradley Corporation is expanding its support for Design-Build, Integrated Project Delivery (IPD) and Prefabrication processes.
Download McGraw-Hill SmartMarket BIM Report | Prefabrication and Modularization
Bradley BIM Articles


Download Complete Bradley Revit Family Library (1000 Families) – Download All Options
Download Bradley Revit Family Library From Autodesk Seek Building Product Manufacturer Revit Library