Greetings & Welcome to the Bradley BIM Revit Resource Portal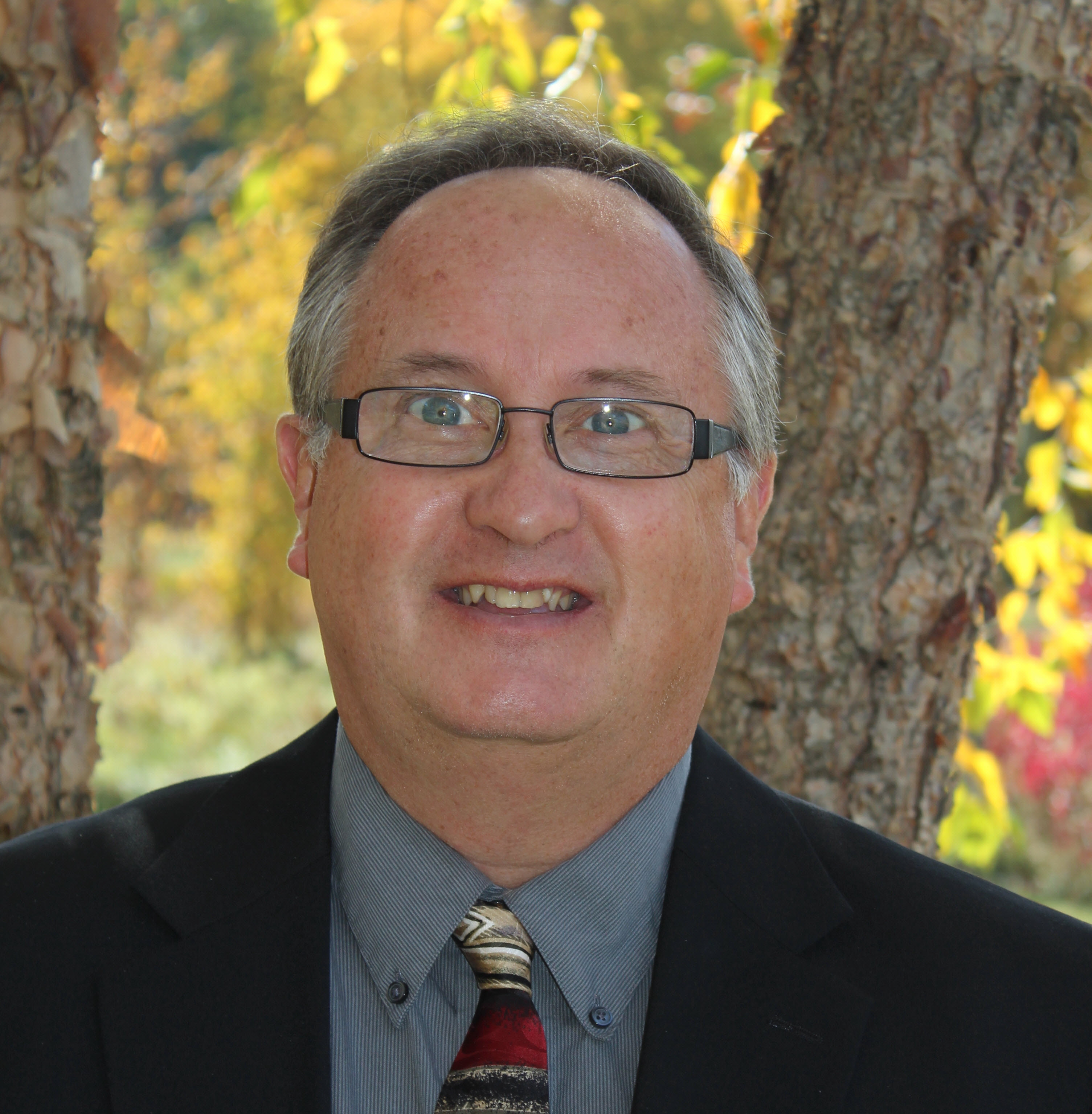 Daniel Hughes | Bradley Corporate BIM Strategist
The Bradley Revit-BIM Family Library has more than 1,000 Revit Family Models; representing 10′s of thousands of Bradley Corporation's Commercial Plumbing Fixtures and Washroom Accessories Products.
I encourage BIM and VDC Managers to visit the Bradley BIM FAQs Page.
It provides a technical overview of Bradley's Revit modeling standards and quality assurance procedures.
For technical assistance with the Bradley Revit Library, please visit our Contact Us Page.