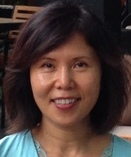 Welcome to Ms Yang Clark, Bradley International Business Development Manager.
Based in the United States, Yang Clark will be serving the global architects and engineers headquartered in the U.S.A., United Kingdom (UK) and Canada --with international projects based in Latin America, the Middle East, Australia and Asia projects.
Ms Clark's 15+ years of global specifications and project experience has given her keen insight to cultural dynamics, international construction trends and customer requirements.
Since January, she's been visiting US design firms with international projects; while visiting project sites & design shows in Europe, UK and Dubai.
Contact information for Ms Clark and key Bradley International Team members is located on Page 2 (right margin) of the Bradley Bradley Passport.
Download Bradley Passport 2015 1st Quarter International Newsletter
The 2015 Q1 Bradley Passport Edition highlights:
Ms Yang Clark joining the Bradley International Team as Business Development Manager
the New Bradley ELX Express Lavatory System,
the international trade conferences attended by Bradley International Team.
https://youtu.be/A4V_1jnF9VQ
The Express ELX-Series Lavatory Revit family models are available for download from the Express Lavatory Systems - Revit Library.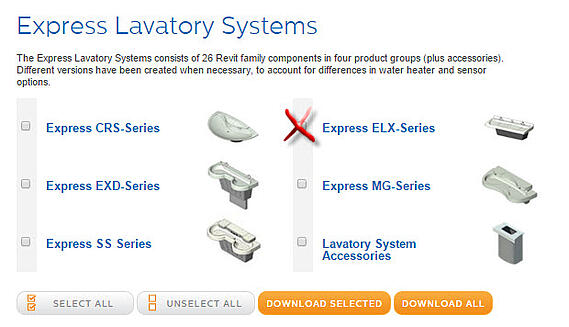 Related Autodesk Articles:

Download Complete Bradley Revit Family Library (1000 Families) – Download All Options
Download Bradley Revit Family Library From Autodesk Seek Building Product Manufacturer Revit Library