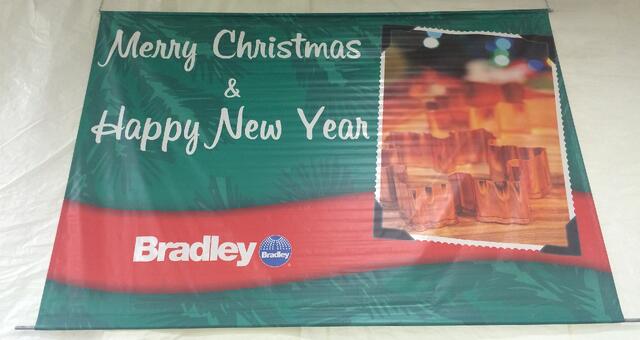 Happy Holidays, Merry Christmas and Happy New Year from Bradley Corporation and the Bradley BIM Team!
Wishing you a Healthy, Successful and Prosperous New Year.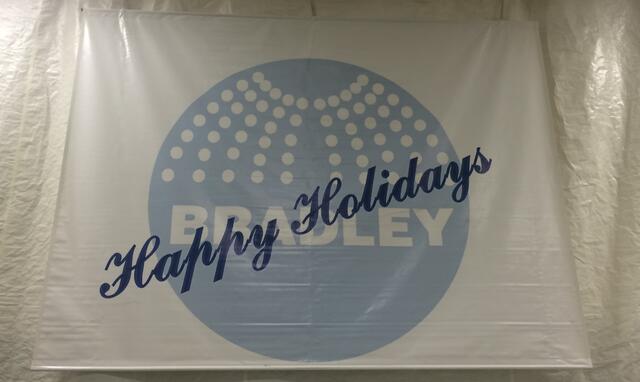 Bradley offices and plants will re-open on January 4, 2016; following our annual Office-Plant Holiday Vacation Period.
Thank you for your ongoing consideration and selection of Bradley Products, Revit Models & Specifications for your projects.