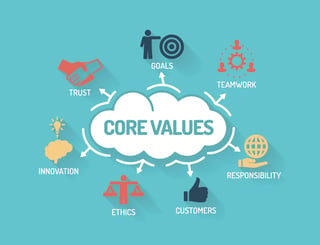 "We are reviewing the future implementation of a firm-wide BIM Manager for our organization. What type of BIM Manager compensation packages have you seen for a design firm of our size?"
A colleague, serving on a design firm's Executive Planning Committee; recently emailed me this question.
First; Define the Roles & Responsibilities
Before discussing compensation; define the BIM Mangers' roles and responsibilities. Create a detailed description that includes the tasks a firm perceives and foresees for this position. Define a job description using these 12 current & future tasks; that are common for today's BIM\VDC Managers.
Once they define the roles that this position will serve both now and in the near future; firms can move to the next step, the BIM Manager compensation program. This will also enable firms to identify a candidate for this 'lead' management position.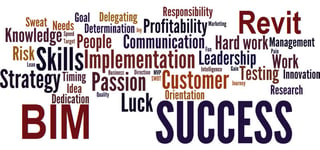 Executive Checklist for BIM \ VDC Manager Job Description (Sample)
BIM, Revit, Standard & Alternate Project Delivery, Construction Documenation & Specifications, Office & Mobile Technology, and Building & MEP Prefabrication processes are reshaping the design, engineering, construction and facility management landscape.
One Core commonality amonst these processes; people and processes areDIGITALLY connected.
When defining this position, consider to simultaneously review and redefine these corporate plans; to better integrate with the BIM\VDC Manager position.
business,
marketing,
design,
professional development & workflow
compensation
The BIM\VDC Manager will serve collaboratively in a multitude of roles; that are listed below:
01) The position requires someone with a variety of mastered skills; that can serve in both billable & non-billable roles.
02) They will have Revit-BIM Project experience; making decisions based on proven methods; that they can reference. Not theories, not the latest grand ideas; but processes that are supported by successful project case study experience.
03) BIM Managers are the Quality Control Managers; that typically link project models to corporate standards for product specifications, BIM library & graphic standards, codes & standards, construction details & keynoting, and construction documentation.
04) BIM Managers or Digital Design Directors may serve as field agents for the firm as the project goes into the construction phase.
05) BIM Managers have key roles in the firm's professional development program to provide staff with new procedures and strategies for leveraging new software features & benefits. The goal, transition them into financial & time benefits for marketing, production, construction and contractual obligations.
06) This role is mobile within the office, across the project team and to the construction site. Firm need to provide the equipment, transportation and communications technologies that complement the position.
07) The individual must be able to communicate effectively in-person, via email, on video and/or Skype.
08) They will be accountable for planning and setting corporate technology & training budgets.
09) They need a working knowledge of "positioning" the firms' technology commitments for the next 3-4 years; to effectively create a technlolgy roadmap. For larger firms, they'll serve collaboratively with the IT Manager on the future technology implemenations.
10) They serve with the firm's Risk-Mitigation & Contractual Planning Team for the firm's design and construction project processes.
11) A working construction background will be essential. More construction contracts for BIM-assisted projects are mandating the onsite presence of the design firms' BIM Managers. This typically requires a managers' daily or weekly onsite presence at the construction site trailer, in the building, meetings and construction planning sessions.
12) Ongoing team education is critical to project team efficiency. The position is reviewing and planning of educational materials & processes, incorporating self tutorials, on-demand video training, classroom training, remote training & lectures and lunch & learns It will drive tech support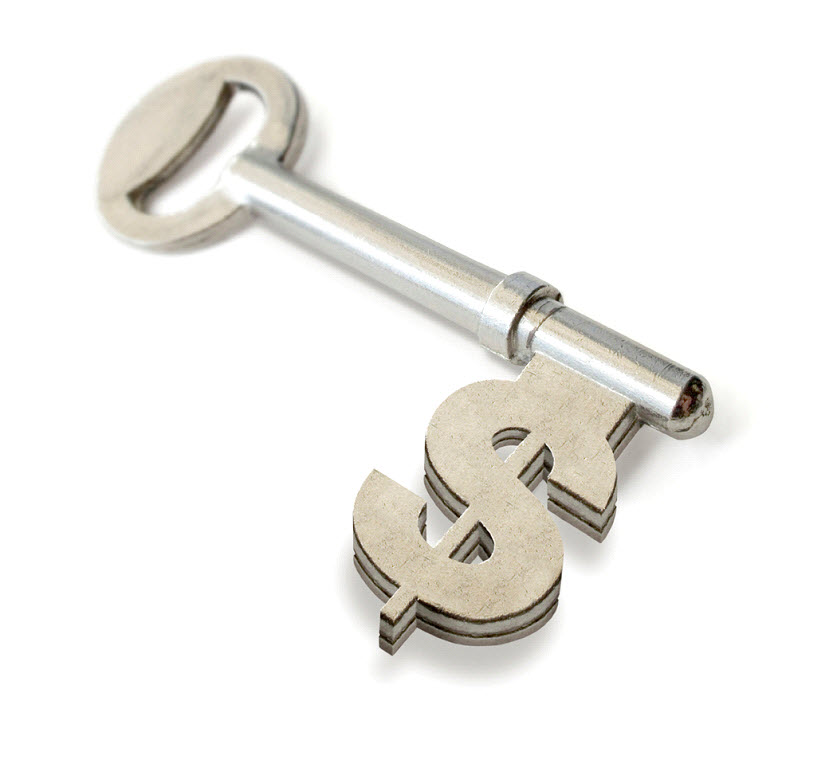 Just as CAD Managers outgrew their initial job definitions; the original BIM Manager definition is becoming obsolete by virtue of changing process and technologies.
Which means, existing BIM\VDC Managers' job descriptions should be reviewed against the reality of their current tasking and responsibilities.
The job title is evolving for this position to be inclusive of the current tasks assigned to this individual.
Firms are providing new titles for the BIM \ VDC Manager position and the actual levels of responsibility;
Director - Digital Design Practice,
Digital Design Coordinator,
Digital Design Practice - Associate or Principal,
Virtual Design Director or Manager
Virtual Design & Construction Directoror or Manager
Virtual Construction: Director, Coordinator, Principal or Associate
Compensation
Once a firm's identified this position's roles and responsibilities; that serve the firm's goals, projects, staff, workflows and standards --the firm needs to place a value (compensation & benefits) on this position.
Consider offering performance-based compensation. This person will contribute more than 40 hours\week to the team effort to keep the firms' projects and commitments profitable & on-schedule.
This includes future a promotion package, providing administrative assistance, and a second tier of BIM cooridination-support; that will collaboratively assist to achieve the BIM Manager's Key Performance Indicators (KPI)
Bradley BIM Articles

Download Complete Bradley Revit Family Library (1000 Families) – Download All Options
Download Bradley Revit Family Library From Autodesk Seek Building Product Manufacturer Revit Library