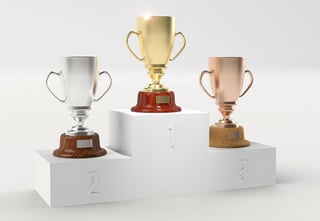 The Best of BradleyBIM.com
BradleyBIM.com was launched in February 2011. It's initial goal was to serve as an online technical support tool for Revit professionals using the Bradley Revit Family Library. (1,000 families)
Now totaling over 350 articles; Revit-BIM educational topics include LOD, prefabrication, staff training, software implementation, industry-market trends, winning new business, production tips, architecture, engineering, construction, facility management and so much more.
Averaging 50,000 visitors per year, we've listed our visitors' most viewed and shared articles from our Revit-BIM Article Library.
Articles are sorted and listed below in the following 5 categories:
Revit-BIM for Design Reviews\Client Presentations
McGraw-Hill SmartMarket BIM Studies, Surveys & Reports
Architectural, Design & Specifications
Engineering, Design & Construction
Revit Implementation, Training & Management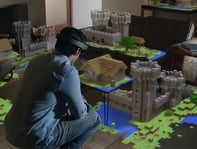 Revit-BIM for Design Reviews\Client Presentations
BIM for Virtual & Augmented Reality. Game On! (video gallery)
5 Revit Presentation Tips | Architect Steven Shell
Revit 10-Step Guide to Setup Lights for Interior Renderings
Owner Design Reviews | Expedite Multiple Revit Walkthrough Videos
---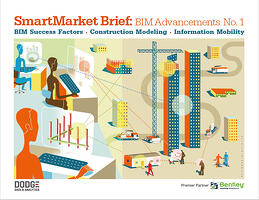 (Download Reports from 2009 - Present)
---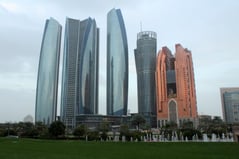 Architectural, Design & Specifications
BIM for Toilet Room Design | Construction Specifier AIA Convention Issue
Download Pre-built Revit Accessible Toilet Room Sample Model
4 Revit Fixture-Room Layout Tips | ADA-Universal Design Review
4 Bradley Revit Lavatories for ADA Compliant Toilet Room Renovations
BradleyBIM e-SPECS-for-Revit Begins 5th Year Commitment
Download Bradley Visual MasterFormat Specification Product Guide
Compact Accessible Green Toilet Room Design | Advocate Revit Library
5 Sustainable-Quality Benefits of Powder Coat Paint Partitions Revit Library
4 Hours | 2D AutoCAD to Visually Data-Rich Revit Documentation
Bradley Solid Plastic Revit Lockers | Easter-Egg Parameter Options
Bradley Molded Shapes | Solid-Surface Lavatory Systems - Revit Library (videos\product images)

---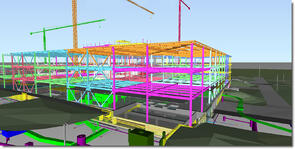 Engineering, Design & Construction
BIM Means Business | Plumbing Engineer Magazine - ASPE
BIM Means Business | Plumbing Heating-Cooling Contractors-WI
Skanska Revit-MEP Prefabrication | New Assembly Line Efficiency
Keltech Tankless Water Heater with Revit Type Catalog | Clearance Box
SysQue Provides Bradley Revit MEP \ Autodesk Fabrication Model Library
Revit-BIM Manages Construction Site Assets and Safety
Mayo Clinic BIM Manager - Project Model Development Specification (LOD)
BradleyBIM for Design-Build \ Integrated Project Delivery \ EPC
BIM Process Improving Construction Site Safety | Turner Construction
5 Sustainable Features of Keltech Commercial Tankless Water Heaters - Revit Library
---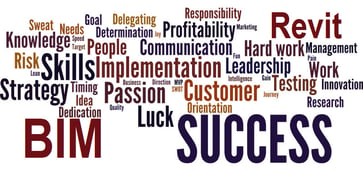 Revit Implementation, Training & Management
Revit Implementation Puzzle - 5 Basic Planned Investments
Low-Cost Revit Implementation Strategy That Wins Business
Revit Implementation Secrets - 10 Best Revit Process Features
Why BIM-VDC Managers Train and Support With Video
Keys to Designing Your Successful Revit 101 Basic Training
Define BIM Manager Roles | Key to Shaping Compensation Programs
New Revit-BIM LOD Standards Mean Business
Key Costs and Quality Steps for Building Revit Families
Harvesting Revit Content, Standards & Processes from Completed Project
Our thanks to our global visitors for viewing and sharing BradleyBIM articles.
Articles were used for AIA\RCEP webinars, lunch & learns and workshops; request info via this form.
If you have comments or suggestions for future article topics; please email the Bradley BIM team.