Read More
Topics: american institute of architects, aia accredited learning webinar, green building certification institute, Revit Training-Education, professional development hour, bim aia ces course webinar, GBCI CE LEED Professionals, recp professional development hours, bradley aia ces webinar, AIA CES Course, aia-ces sustainable design webinar, Registered Continued Education Program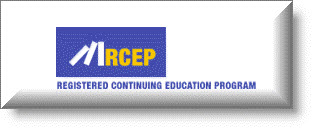 Bradley's AIA-CES Webinars are registered with the Registered Continued Education Program (RECP). Each webinar will offer Professional Development Hour(s) (PDH) to RECP Members.
Registered Continued Education Program (RECP) | https://rcep.net/
Continuing Education for Engineers, Surveyors & A/E/C Professionals
The Registered Continuing Education Program (RCEP) is a nationwide portal for education and career record-keeping.
It is a merger of quality education providers and engineers, surveyors, and related Architecture/Engineering/Construction (A/E/C) industry professionals into one comprehensive education management system.
RCEP is a one-stop solution for keeping you up-to-date with continuing education requirements, finding educational offerings from quality providers, and managing your continuing education activities - anytime, anywhere.
Read More
Topics: american institute of architects, aia accredited learning webinar, ada accessible design course, Revit Training-Education, professional development hour, bim aia ces course webinar, Sustainable Design Course, recp professional development hours, aia-ces webinar, bradley aia ces webinar, pdh credit, AIA CES Course, Registered Continued Education Program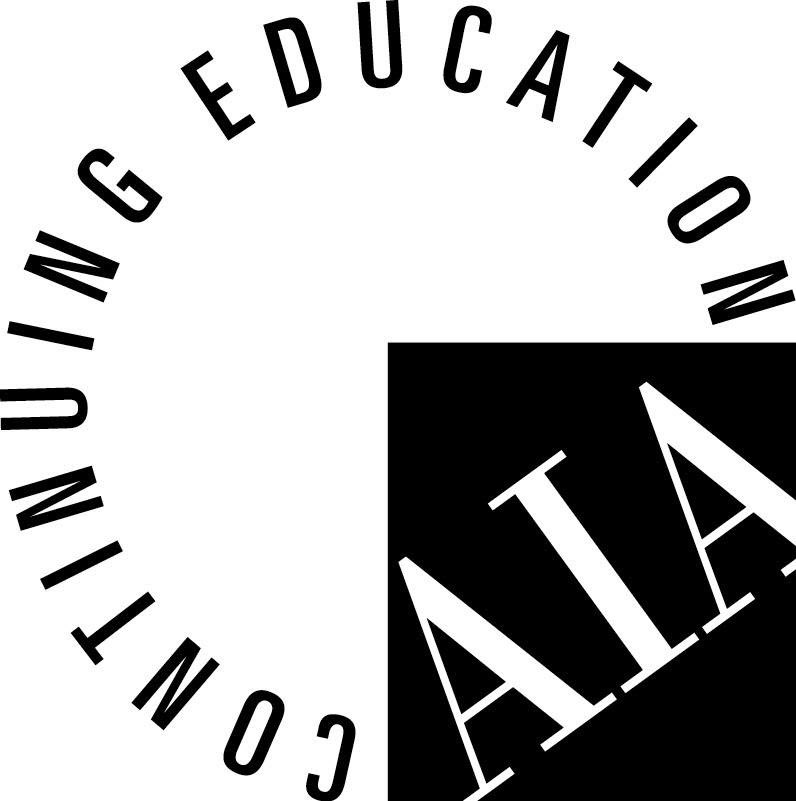 Bradley BIM is expanding its current AIA-CES accredited course offerings, by developing new continuing education webinars for A/E Professionals.
Webinars will include topics such as sustainable toilet room design, Building Information Modeling (BIM), and Accessible Design.
Watch for updates; as we announce the 2012 launch dates for the March AIA-CES webinar learning events.
Employed, Unemployed Architects and Architectural Students
A central theme of Bradley BIM's AIA-CES educational events, is to help the employed, unemployed & newly rehired architects to stay current with their certifications and skill sets.
Architectural students will also find the content of these AIA-CES events helpful to their career development.
Read More
Topics: american institute of architects, continued education system, aia accredited learning webinar, unemployed architects, universal design class, Revit Training-Education, Sustainable Design Course, aia-ces webinar, architectural students, AIA CES Course, ada accessible design