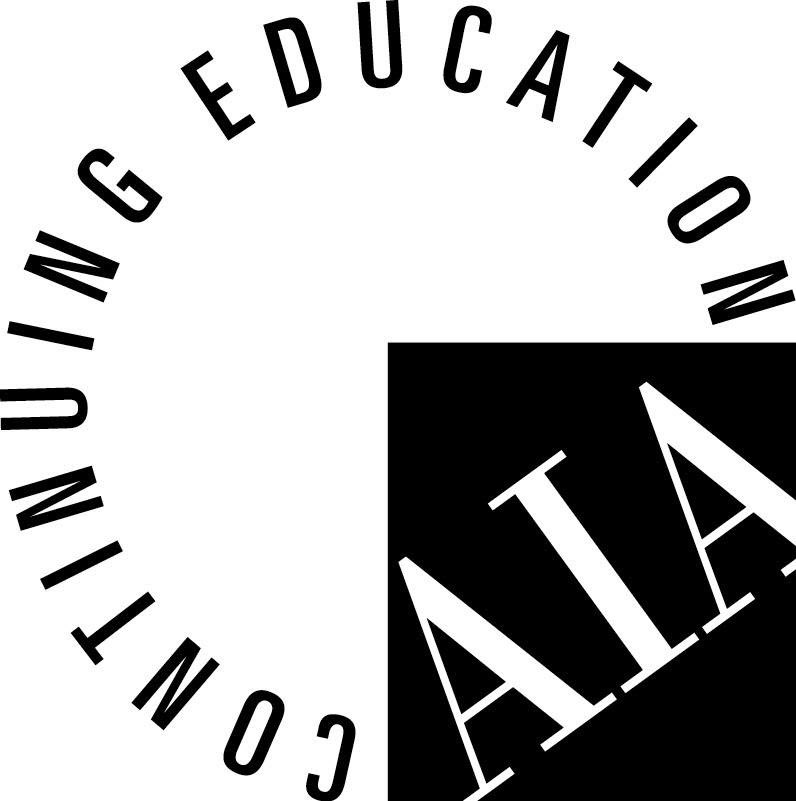 Bradley BIM is expanding its current AIA-CES accredited course offerings, by developing new continuing education webinars for A/E Professionals.
Webinars will include topics such as sustainable toilet room design, Building Information Modeling (BIM), and Accessible Design.
Watch for updates; as we announce the 2012 launch dates for the March AIA-CES webinar learning events.
Employed, Unemployed Architects and Architectural Students
A central theme of Bradley BIM's AIA-CES educational events, is to help the employed, unemployed & newly rehired architects to stay current with their certifications and skill sets.
Architectural students will also find the content of these AIA-CES events helpful to their career development.