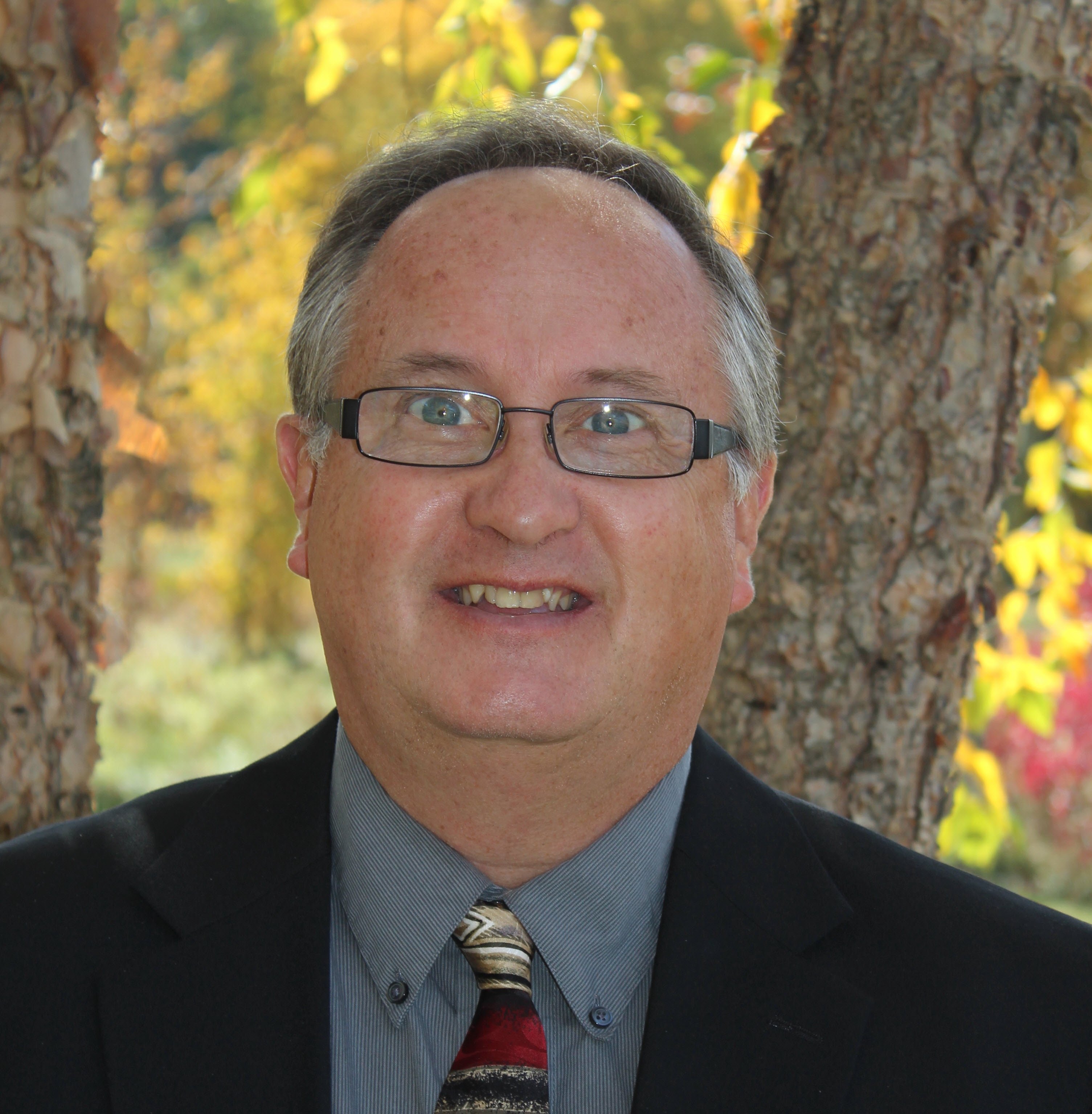 It was July 2005, when a call from our Marketing Director positively impacted my career.
"Dan --You've been training our Midwest Revit and AutoCAD clients, delivering onsite & technical phone support and speaking at our AIA educational events & webinars."

"Would you be interested in writing technical and business articles for our new blog?" he asked.
"What's a blog? What would I write? Who's my audience?" I asked.
"We felt you could start by providing customer Revit support tutorials and provide pre-sales\post-sales Revit support for our Midwest clients & sales teams. What do think?
2005-2009: Fast-forward four years -- we had been acquired by IMAGINiT Technologies and I now authored their 'Architectural Blog'. By then, I had written 350+ blog articles; that shared Revit & AutoCAD learning content, industry application trends and Revit implementation strategies --to over 10,000 global visitors/month. In 2006, I started a personal blog; 'Revit Jobcaptain' using Google's Blogger platform.
Basic Blog Tools: In 2005, I authored my articles using a PC HTML editor; while using a FTP client to upload\publish the coded content to our website blog. We validated the final published code thru another website to insure our coding met RSS feed standards. Today Blogger & WordPress blogging platforms do that automatically.
2009-2012: 'Revit Playbook' was my personal blog from 2009-2012; while I was self-employed and marketing my services nationally via Excel Engineering Inc.
Early Bloggers: My article content was linked to and shared between other newbie bloggers like Steve Stafford, David Light and Chris (Mr Spot) Price. Autodesk had maybe 7-8 Bloggers; like Shaan Hurley. Today, Autodesk has over 100 Autodesk Technical - Business Blogs.
2011-Present: In 2011, I began authoring 'BradleyBIM' for Bradley Corporation. It helped market the Bradley Revit Library quality, standards and methodology --for our global clients and rep sales network.
Early Social Media: Autodesk forums, RevitCity, Ten Links & CADDigest helped syndicate our articles and increase our daily visitors. Today we have LinkedIn, Facebook and Twitter social media sites to syndicate our articles.
Timing is Everything -
I had the good fortune of learning & applying PC CAD as an AutoCAD 1.x user.
Volunteering to learn Revit from its founders in 2002; when Autodesk first acquired Revit --started another amazing journey.
Blogging was new in our 2005 market. My goal was simple. Provide article content of client-tested processes; that I experienced in my Chicago and Midwest client offices.
Show Feature Benefits\Return-On-Investment (ROI): While software & technology can be 'Scary Cool'...they are only valuable when you demonstrate measured business value within the AECO market processes they are serving.
Success stories, featuring how my peers successfully extracted value from implementing new technology and processes --has been a popular theme over the last 10 years.
However, sharing the 'How To' success stories from working directly with my clients on their projects --remain the most successful educational articles.
My personal thanks to the visitors of the last 10 years; for reading, commenting, referring and sharing my articles. Cheers!
Bradley BIM Articles
Download Complete Bradley Revit Family Library (1000 Families) – Download All Options
Download Bradley Revit Family Library From Autodesk Seek Building Product Manufacturer Revit Library