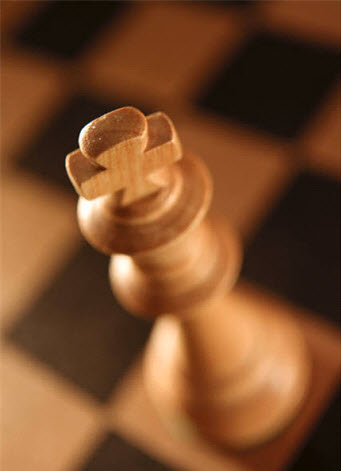 #1 - Building Product Manufacturer (BPM) Website Hosts BIM Files
Typically, a Building Product Manufacturers' (BPM) Marketing Department creates BIM files to promote the specification of their products; within their clients' BIM design projects.
While BIM files promote the manufacturer's brand; successful pre-built BIM files provide real cost-savings to the BPM's design + contracting customers. BPM BIM files provide the manufacturers' distribution network with digital planning tools to assist designers + contractors' with their project product selection process.
Logically, a Marketing Department should choose the building product manufacturer's website as the first and best location for file-hosting of their BIM files.
Links to the BPM's digital design files (BIM, CAD, Specifications, Product Tech Data Sheets) should be prominently displayed on the front page of the corporate website

Indicate the BIM file-types of your products for your clients to download. (Revit, ArchiCAD, Vectorworks or Bentley BIM files)

Within the BIM Library, populate product images, contact links, product warranties, construction specifications and tech data sheets around your individual BIM files.
Fact: Designers expect to find and search for a BPM's BIM files on the BPM website, first. They assume the most current files are located on the BPM website with all supporting documentation.

Tip: Do not syndicate the BIM Files with BPM BIM File Library Websites or BIM File modeling service websites; until the BIM library is completely hosted on the BPM website.
For example, our corporate BIM Library website annually delivers more than 6 million Revit model downloads to our visitors. Collectively, four different BIM Libraries that host \ syndicate Bradley Revit models, achieve only 10% of our total annual website downloads.
The Bradley BIM library was hosted on our corporate website for 18 months; prior to adding other BIM Library services. BPMs want the majority of ALL visitor traffic to come to the BPM website. Links to the BPM BIM library files, should NOT take their visitors to their BIM Library; that is NOT on the BPM website.
#2 - Know Your Client Market & Design Tools
Where are you selling the majority of your products? USA? Europe? UK? Middle East? China? Australia?
What BIM software are your design and construction clients using in your major sales market(s)?