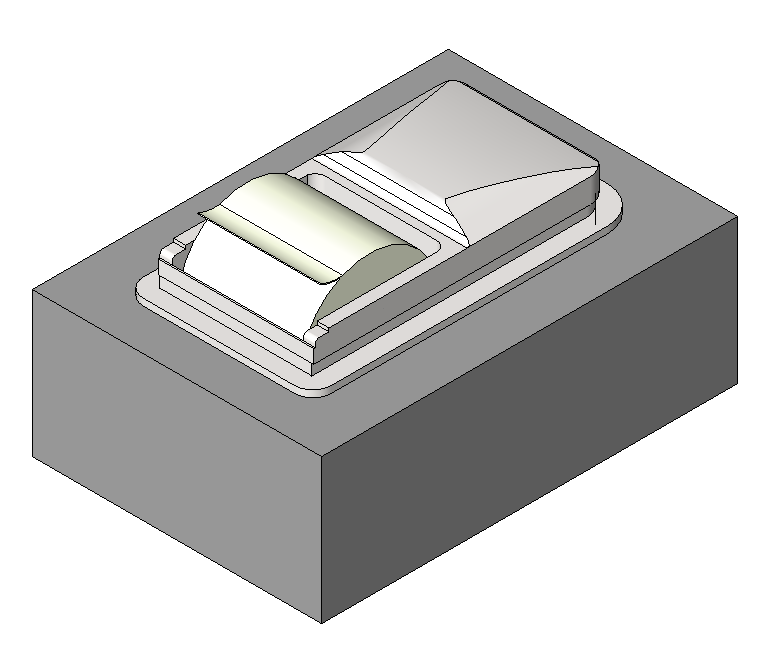 Client Question: The various Bradley Toilet Tissue Dispenser Revit models display a toilet paper roll. When I load the Revit model, the paper roll does not always display in my Revit project views. How can I best control the paper roll visibility?
Answer: Here are a few display options for controlling the toilet paper roll visibility:
I'll use a Bradley Diplomat (Recessed) Dispenser Revit Model in this tutorial.
1) Verify the Paper Product Visibility Parameter is Turned ON; when the Revit family is selected.
2) The Toilet Paper Roll visibility setting is ON -for Medium / Fine, not Coarse.
3) Open the Bradley Revit family and change the Visibility Settings for COARSE.
Go to a 3D View
Select the Paper Roll
Pick Visibility Settings Button above
Check the Coarse Setting to enable viewing of the paper roll with Coarse setting.
Pick OK.
* Tip: Notice the 3D solids' visibility settings are unchecked (OFF) for Plan/RCP, Front/Back and Left/Right -so solids are not visible in the orthographic views.
— Revit Project Performance | Revit Family File Size vs Family Visibility Settings —
After changing the visibility setting, load or reload the family into the project.
Bradley BIM Articles
Download Complete Bradley Revit Family Library (1000 Families) – Download All Options
Download Bradley Revit Family Library From Autodesk Seek Building Product Manufacturer Revit Library