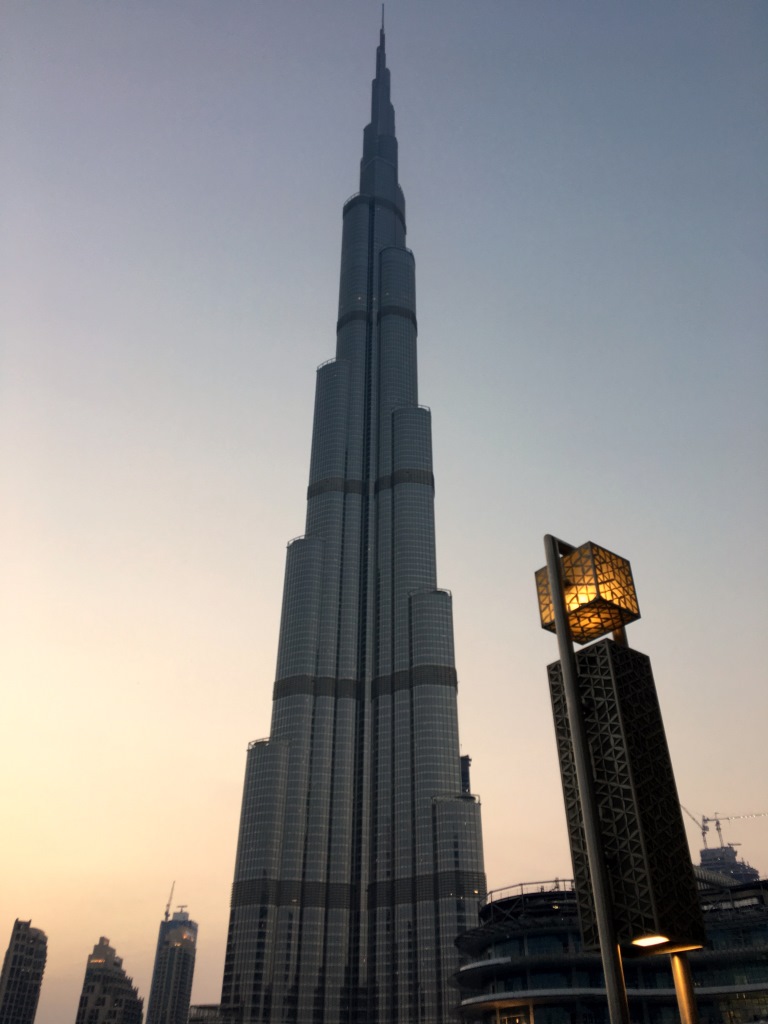 In November 2016, The Bradley International Group opened a new Dubai Office and Showroom. This expanded Bradley Corporation's 30-year commitment of supplying building products for Middle East design, engineering and construction projects.
Since 2009, The Bradley BIM Initiative has supported architects, engineers and contractors; that are using Revit-BIM processes in the Middle East markets. My visit to the new Bradley Dubai Office and Showroom; provided some late afternoon \ early evening trips to a few local architectural destinations.
I thoroughly enjoyed teaching and meeting over 350 design-construction professionals during my two-week AIA-CES Bradley BIM Tour.
The opportunity to experience this region's amazing architecture, culture and people was truly a memorable adventure.
My personal thanks to Mohamed Barakat, Bradley's International Sales Manager for our Middle East clients. His personal efforts to take us to these destinations at the end of our work day; contributed to my ability to successfully shoot the images in this photo gallery.
Bradley Dubai Office: Jafza One, Office A1603, Jebel Ali Free Zone, Dubai, U.A.E