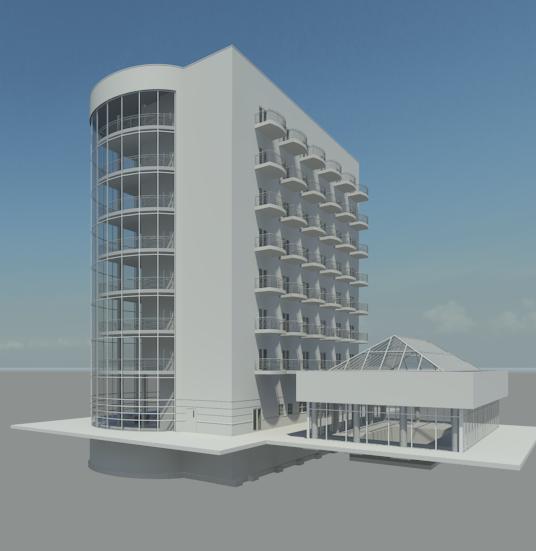 My Sourcceable.net BIM article features a creative, business development strategy for any firm to transition from AutoCAD to Revit. More than 15% of my clients initiated and completed this lower-cost Revit implementation strategy; that spans one year.
This process minimizes the initial staff training costs and non-billable time. It positively engages the owner- executive team as we utilize existing software inventory --while limiting the new equipment investment.
--- Key to Lowering BIM Software and Implementation Costs ---
The process features a "Plan B" -- for if or when the initial Revit team is feeling overwhelmed by a tight schedule and can't complete the project in Revit.