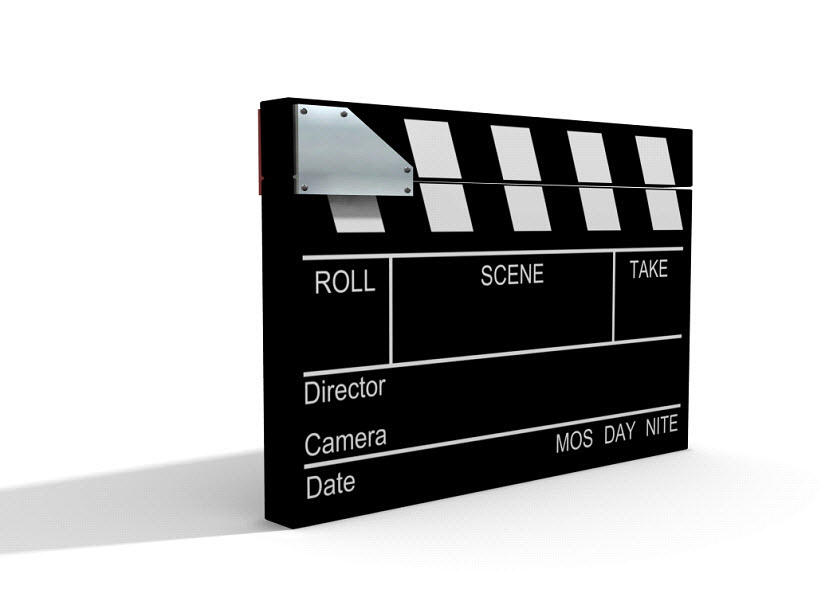 How many "easy questions" do BIM Managers receive from their staff; that can be answered with a simple 1-2 sentence answer?
These questions provide BIM Managers with "Teachable Moments" for their staff or "Moments of Learning" for both staff and the BIM Manager.
I can assure you --staff members will be back to ask the same questions for future projects. New staff members will have the same questions or variations of similar situations.
Repetition is how we ALL learn.
So, if "Time is Money"; you can't afford to waste the time of your staff, the project, the company and/or your own daily schedule.
Proactively building a Revit video library of short 2-4 minute support and training videos; will help save everyone's time.
Create videos to answer common process-based questions. It puts the BIM Manager in control of their time; while delivering on-demand self-learning & technical support.
For camera-shy BIM Managers, you don't need to use cameras or be on camera.
Since 2008, I've used the screen recording software, Camtasia Studio and SnagIt from TechSmith for creating my Revit technical support and training videos.
Camtasia records your mouse movements on your computer screen; while you are using a feature or performing a process in the application software (Revit, Excel, AutoCAD).
It also records your voice as you explain and train on a short procedure.
Once you complete the recording, save the recorded screen-capture to a Camtasia project file.
Next, select the "Produce and Share" command to create a video file in Windows (AVI\WMV) or MAC (MP4) video formats. Consider the following tips and procedures to use, store and protoect your video content.