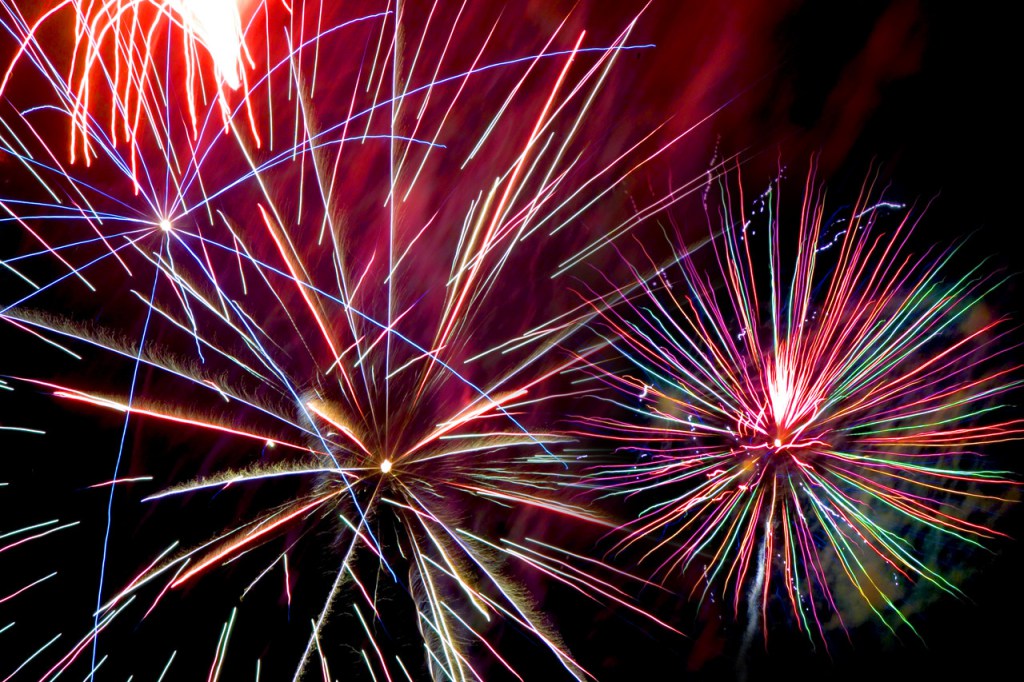 June 30, 2013 marked 2 major milestones created by the Bradley Revit Family Library (1,000+ Revit Families);
the Bradley Corporation Bradley BIM Initiative celebrated its 4-year milestone of serving a global community of architects, engineers, contractors and facility owners with the Bradley Revit Family Library.
More than 2.5 million Bradley Revit family models were downloaded from the Bradley Revit Family Library from

January 2013 - June 2013

.
In June 2009, The Bradley BIM Initiative was launched to provide Revit family models of Bradley's plumbing fixtures and specialty equipment products.
The Bradley BIM Initiative has grown to address the needs and ongoing requirements of Revit BIM-based processes for design and construction organizations.
Here are several ground-breaking milestones achieved by the Bradley BIM Initiative over the last couple years.
January 2011: Bradley began soliciting review and feedback from several government-based entities that were driving BIM standards. This connected Bradley with the US Army Corps of Engineers and the evolving COBie and SPie Initiatives.
March 2011: BradleyBIM.com technical customer service blog was launched to;
Provide Revit BIM Managers a transparent review of how the Bradley Revit Library components were created
Inform and technically assist Revit users to leverage Bradley's lean and optimized Revit family library for their organization's project standards.
April 2011: Autodesk Seek started delivering Bradley Revit Models to Revit users from the Autodesk Seek website and through the Autodesk Seek toolbar within Revit software.
January 2012: The Bradley Revit Family Library exceeded 1000 Revit Family models
May 2012: Bradly kicks off a new partnership with e-SPECS to help designers auto-create their specifications as Revit family components are added to the Revit model.
Bradley is grateful for the ideas we've received from the Revit users; that have provided feedback on their experiences with our Revit Families. Their feedback is documented on our Bradley BIM FAQ page.
Please use the Bradley BIM Contact Us Page to send your comments, ideas and suggestions.