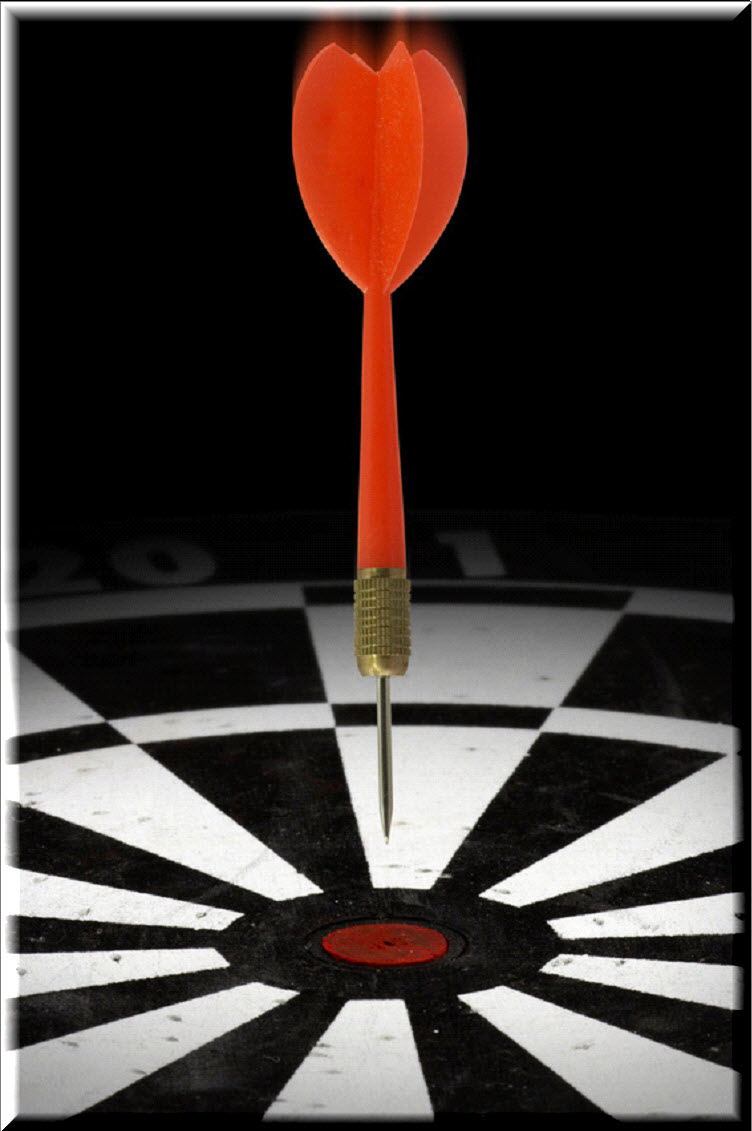 The Bradley BIM Team emphasis (target) for the Bradley Revit Family Library; has been
Revit Family-Type stability and

Revit Family dimensional accuracy.
How many times have you downloaded a Revit family, inserted it into your project and then it visually "falls apart" as you switch between the Family Types?

How many times has your downloaded Revit family been dimensionally wrong (length, width, height)?
Over the last 10 years, these are 2 of the biggest concerns Revit users have given for NOT using pre-built, user and/or manufacturer Revit families (including, my projects)
These 2 quality concerns were the main design targets of the Bradley Revit-BIM Team!