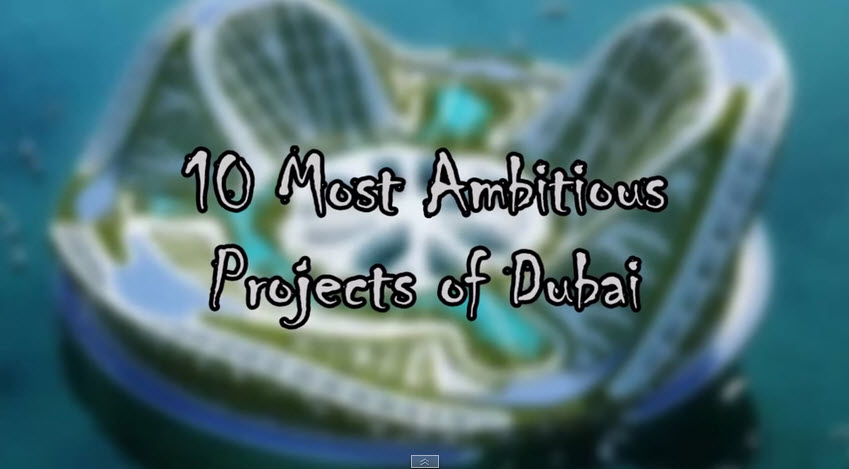 I'll be traveling with the Bradley International Team in Dubai to meet with Revit\BIM-based design, engineering, and construction firms with their building owners.
The Bradley International Team will be presenting at the May 10-12 2015 Dubai Airport Show --my visit will be scheduled after the show. Watch for future announcements.
https://youtu.be/kNkanMgZp9s
Dubai BIM Mandate: Dubai Municipality became the first public authority in the Middle East to mandate the use of building information modelling (BIM) for most large-scale projects in the Emirate.
Our meeting agenda will provide me with the opportunity to visit a project; where I served as Senior Revit Training and Technical Consultant for the Masdar Headquarters.
I provided the initial training for 30+ Chicago architects, while configuring and documenting the initial Revit project standards. As a technical adviser to the IT Manager and BIM Manager; I served to define server, systems, software, network, and Revit workflows-workset configurations.
My project goal; provide a foundation of best practices, Revit training, project standards and support; upon which the project team could become self-sufficient.
--- Bentley AECOsim Building Designer Reads Manufacturer Revit Family Files ---
Related Bradley BIM Articles:
Download Complete Bradley Revit Family Library (1000 Families) – Download All Options
Download Bradley Revit Family Library From Autodesk Seek Building Product Manufacturer Revit Library