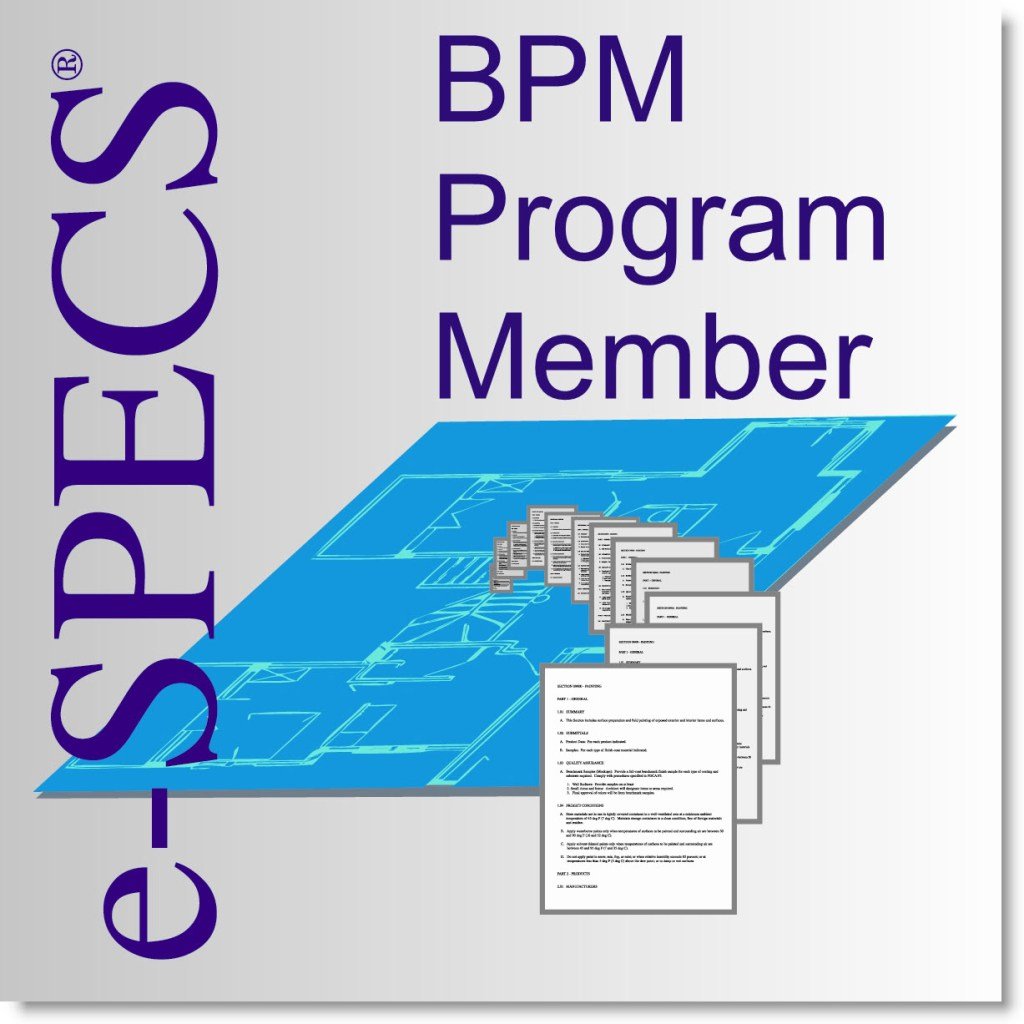 Bradley Corporation creator of the Bradley 1000+ Revit Family Library begins it's 5th year with the e-SPECS Building Product Manufacturer (BPM) Program on April 1, 2016.
Bradley specifications debuted in e-SPECS starting with the June 2012 Update to e-SPECS subscribers.
e-SPECS for Revit automates the process of creating specification documents integrated with Autodesk Revit-based applications. e-SPECS for Revit includes the e-SPECS Binding Manager to link Revit families to your specification master automatically. This includes filtering the sections based on the families and parameters in the BIM Model.