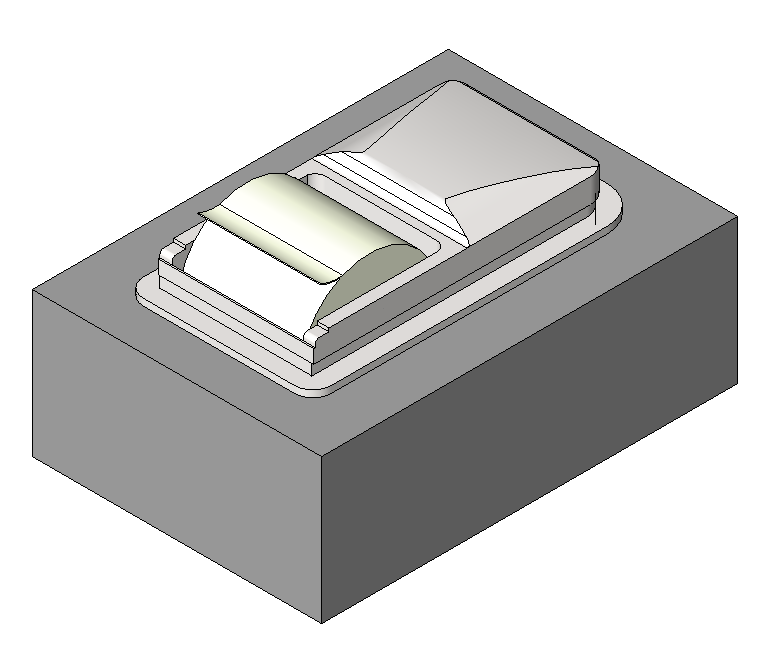 Some of the Bradley Revit Family Components are created as Face-Based families, so they will "attach" to wall, floor or ceiling surfaces.
Bradley does NOT create wall, floor or ceiling hosted Revit families. They are either stand-alone (non-hosted) or face-based families.
HOME Tab: View\Insert Component Command
INSERT Tab: Load Revit Family Into Project
You have 3 Options when you Load/Insert a Bradley Face-Based Revit Family into a Revit Project.
Your first and most important consideration, make sure you are in a Plan View.

ALL 3 options will display in the Revit Ribbon when you are in a PLAN View and inserting/placing the component.
Select the Revit COMPONENT command and IF the component is a Face-Based Family;
these are the

3 OPTIONS

that will display in the Revit Ribbon, in the upper right corner of the screen: