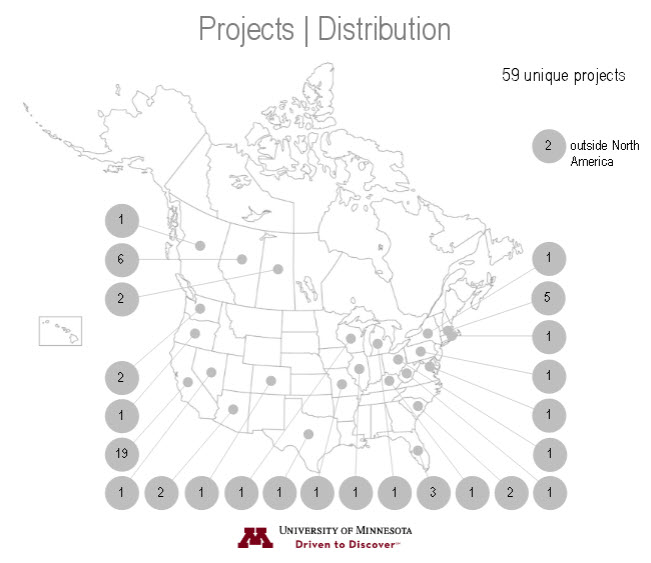 The Integrated Project Delivery Alliance sponsored an Integrated Project Delivery (IPD) Survey-Report conducted by the University of Minnesota, titled:
REPORT | PERFORMANCE, EXPECTATIONS, & FUTURE USE
This IPD survey remains open until September 15, 2016 to increase the number of responses. Take the survey and add your IPD Project experience to their results here:
The entire survey, both quantitative and qualitative input, should take you four to six minutes to complete. The survey will also request your use of BIM within the IPD process.
Visit : Bradley BIM Design-Build | IPD | EPC Resource Page
Download: Bradley Design-Build | IPD | EPC Resource Guide
Related Articles