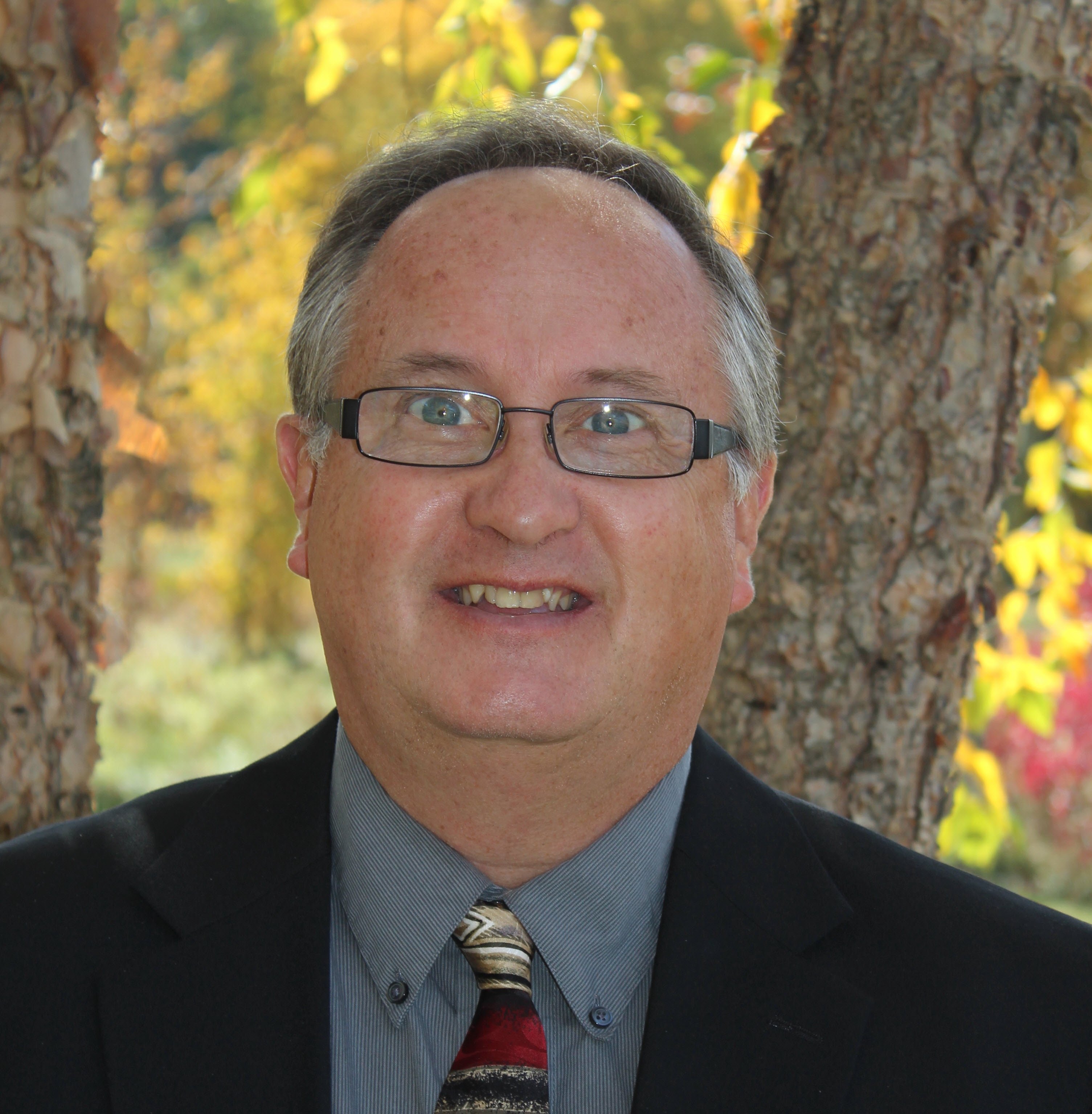 Daniel Hughes, Bradley Corporation BIM Strategist will represent ASPE (American Society of Plumbing Engineers) on a BIM Standards and Documentation Committee for the National BIM Standards-US. He joins eight other engineering volunteers; that will represent ASPE's new role on the NBIMS-US.
Agreement Ensures Plumbing Engineers Are Represented in NBIMS–US™
Download Complete ASPE NBIMS Press Release
Chicago, Illinois (March 21, 2013) – Plumbing engineering and design professionals are increasingly using Building Information Modeling (BIM) in their work.
To ensure the National BIM Standard–United States™ (NBIMS–US™) accurately references their needs, the American Society of Plumbing Engineers (ASPE) recently signed a memorandum of agreement (MOA) with the National Institute of Building Sciences buildingSMART alliance™.
"ASPE is thrilled to be offered the opportunity to join the other organizations involved in the buildingSMART alliance in helping to improve the already impressive and valuable National BIM Standard–US™," says Jim Kendzel, MPH, CAE, Executive Director/CEO of ASPE.
"Our members are directly engaged in the use of building information modeling, and we are committed to contributing to the standards process and ensuring that the national standard meets the needs of plumbing engineers and designers."