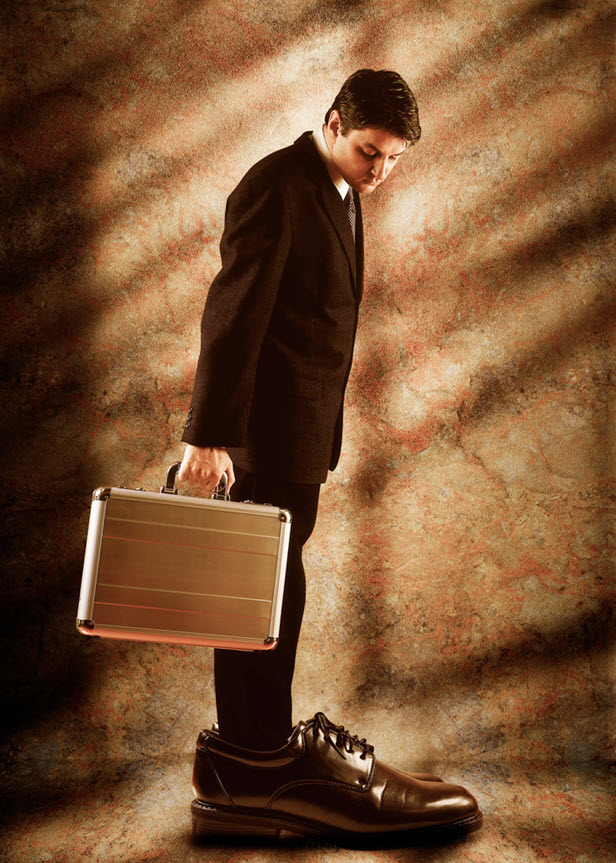 Each week Bradley clients; architects, engineers, contractors and facility owners contact our Revit-BIM Team with questions that ask;
"How are Bradley Revit families created?"
Here are the Top 10 Value Points that we share with them;
01) Extensive Division 10 & 22 Revit Library: Bradley's Revit Family Library currently has more than 1000 Revit family components representing thousands of Bradley plumbing fixture and specialty equipment products.
02) Documented-Proven Modeling Standards: We initially used the Revit Model Style Guide from Autodesk SEEK.
However, based on 10 years of actual Revit-BIM project experience, I rewrote and tripled the size of the original document. Bradley's new document better serves our clients' and the industry's evolving Revit-BIM project standards-practices.
03) Family Types: Bradley Revit family models represent thousands of Bradley products. Many Revit families include multiple variations of each Bradley product.
We define product variations for a single Revit family; one of two ways: