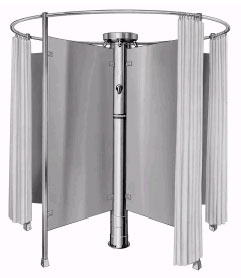 Bradley has 40 Revit shower families, in Bradley's entire line of column showers.
Read More
Topics: Revit Plumbing fixtures, revit pool shower family, bim beach shower model, revit wall shower family, Bradley Plumbing Fixture Revit Family, bim pool shower model, revit column shower family, revit beach shower family, revit shower family, download free revit family component, Bradley Showers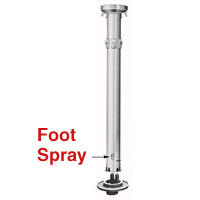 Today in Menomonee Falls (our corporate HQ), the temperature is supposed to get up to 100 degrees! And you can bet it won't be a dry heat, so it's going to be a good day to head for the beach.
Read More
Topics: Division 22, Revit Plumbing fixtures, revit wall shower family, Bradley Plumbing Fixture Revit Family, revit column shower family, revit hotel beach shower family, revit beach shower family, revit architecture family component, Bradley Showers