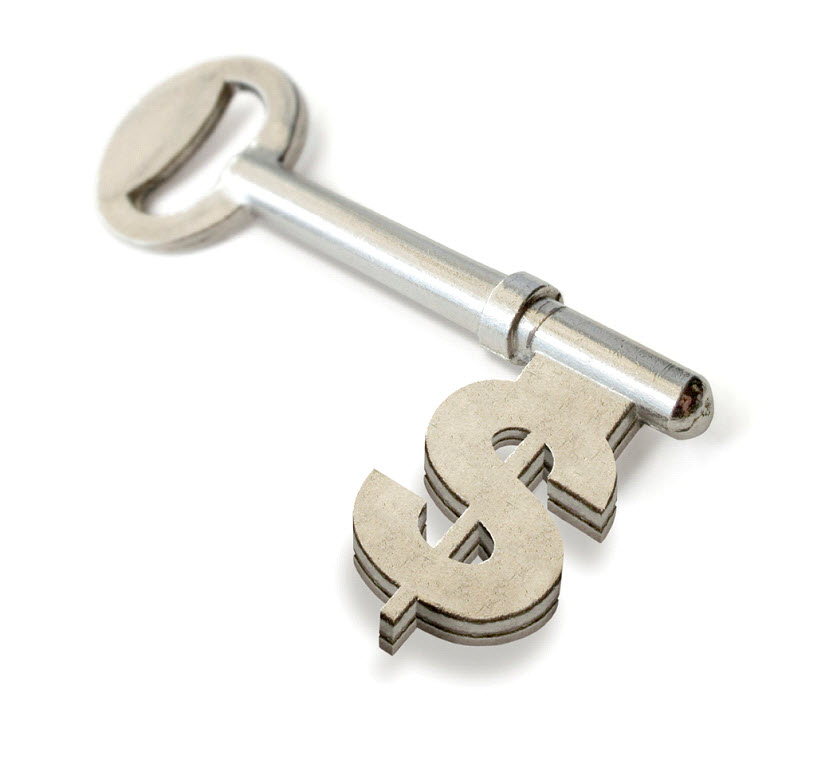 The Bradley BIM Team maintained time and cost records for building the Bradley Revit Family Library from the summer of 2009 to December 2011.When I survey the Revit family modeling costs, relative to the processes we used to build Bradley's 1000 Revit Families; it reveals the "real value" in cost savings for each pre-built Bradley Revit Family Model.
Each pre-built, Bradley Revit model, can typically save a trained and knowledgeable BIM Manager between $150-$250 of labor costs.
Whoa! How did you arrive at that dollar value?
I arrive at this value, by combining these 2 assumptions with our 7 standard steps (below) for properly constructing a Revit family model. In fact, these are the initial steps I teach every professional; that needs to properly create Revit family models.
Assumption #1: I set my BIM Manager costs at $75 / hour; realizing the manager has real costs for hourly wage, software, equipment and benefits. The manager should have a billable rate (cost) for creating project Revit families (project billing cost) AND company standard Revit family library (billed back as overhead to reduce future project costs). I identify these costs as an organization's BIM Assets.