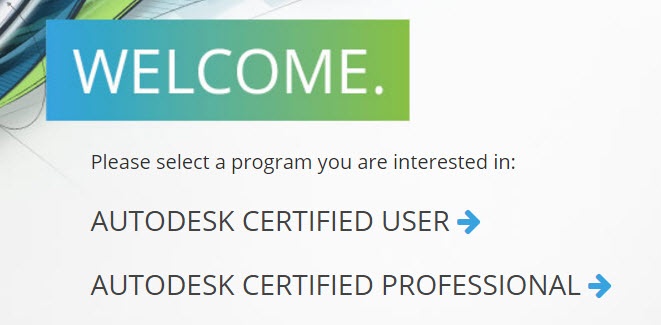 I need to learn Revit software now! How can I get started learning Revit?
Which of these best describes your current situation?
My job doesn't use Revit, but I want to improve my future job options.

My employer uses Revit, but I lack the Revit training.

I'm unemployed or not employed in my choice of design + construction jobs that use Revit.
Depending on your location, timeline and available financing; here are 3 options:
Register for a technical \ community college Revit 101 semester class.(12-16 weeks)

Purchase Revit classroom training from an Autodesk Reseller. (3-5 consecutive days)

Purchase Revit online training or class from a technical college, Reseller or Certified Revit Trainer-Consultant. (time frame to complete class varies)
Consider obtaining basic Autodesk Revit Certification as your ultimate goal; to improve your employment options. Here are a few of these options to achieve that goal.
Revit-BIM Experience Required | Architect – Engineer – Construction Jobs
The value of technical college classes is largely dependent on the instructor's background implementing the software on "live projects". Many times the night instructors; that work in design + construction firms during the day, will teach the night classes.