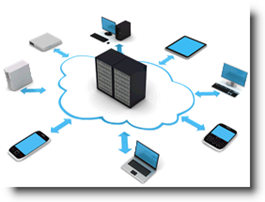 How do you envision "the cloud" when you hear the term "Revit cloud computing";
Do you envision "the cloud" as just a remote computer server for centrally storing and accessing your Revit project files?
Below, are just 5 major costs and processes for managing current Revit projects --the Revit Cloud seeks to change that.
The efficiency of Revit Cloud functionally offers the opportunity to evolve, replace or potentially eliminate these Revit process costs?