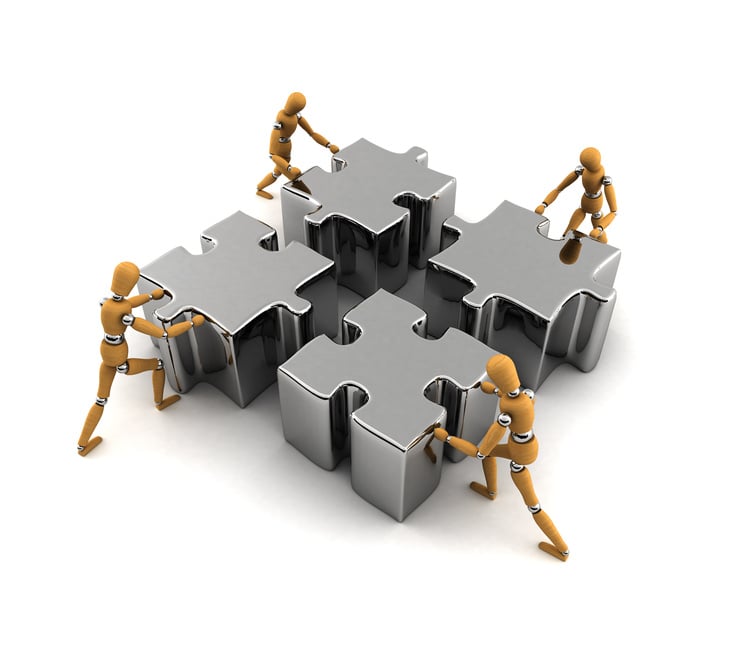 The Bradley BIM Initiative (founded in 2009) achieved five (5) new milestones for serving architects, engineers, contractors and facility owners using BIM processes and Revit. In 2014, Bradley BIM expanded its roles into these five (5) processes:
1) BIM for MEP General Contractor (GC) Prefabrication
2) Revit Content Interoperability (Bentley)
3) Revit Model Data Standards
4) Design-Build | Integrated Project Delivery (IPD) with an Expanded Digital Toolset
5) Revit As-built Model | General Contractor Collaboration
1) BIM for MEP General Contractor (GC) Prefabrication
In late 2013, I visited several BIM-based MEP GC fabricators; that were using Bradley TMV and re-circulation stations models in their CADmep plumbing fabrications. One firm was constructing one of the nation's largest corporate facility projects. Throughout 2014, we confirmed national MEP GC\Fabricators using Bradley Revit models.
In early 2015, Bradley TMV, re-circulation mixing stations, dialysis boxes and shower valve Revit models will be configured & available --to serve both SysQue (Revit) and CADmep (AutoCAD) for plumbing fabrication clients.
Related Articles