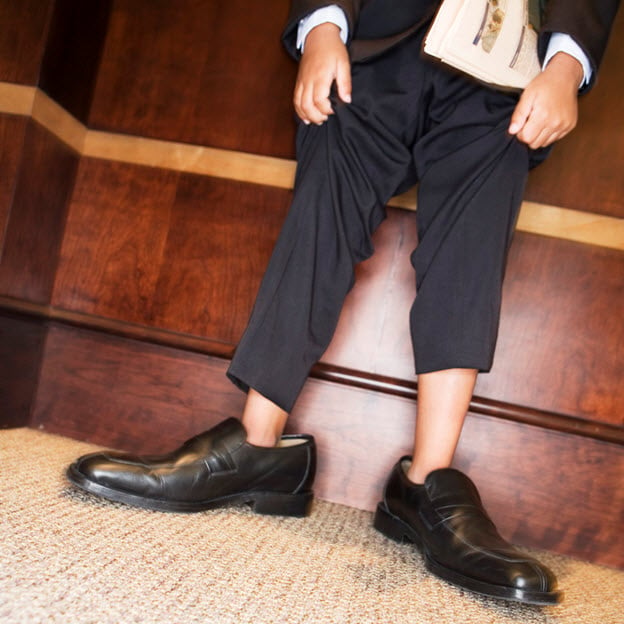 In Autodesk Revit, "the component" that you insert into a project; (like a window, door, chair, a grab bar or plumbing fixture), is defined as a Revit Family.
An AutoCAD user, may define a family as a Revit BLOCK.
Under best practices; the project's BIM Manager reviews and if necessary tries to minimize the file size of each Revit family; PRIOR to loading them into a Revit project.
Bradley understands the importance of small Revit family files sizes and the value of this Revit-BIM Manager task.
The Bradley BIM Team invests engineering time to shrink and test Bradley Revit family file size performance in real Revit projects.
Bradley Revit family tests are conducted usinng workset & non-workset based Revit projects.
Here is a short list of "Bradley Revit-BIM Family Quality Standards | Top 10 FAQs" that we use to minimize Revit family file size.