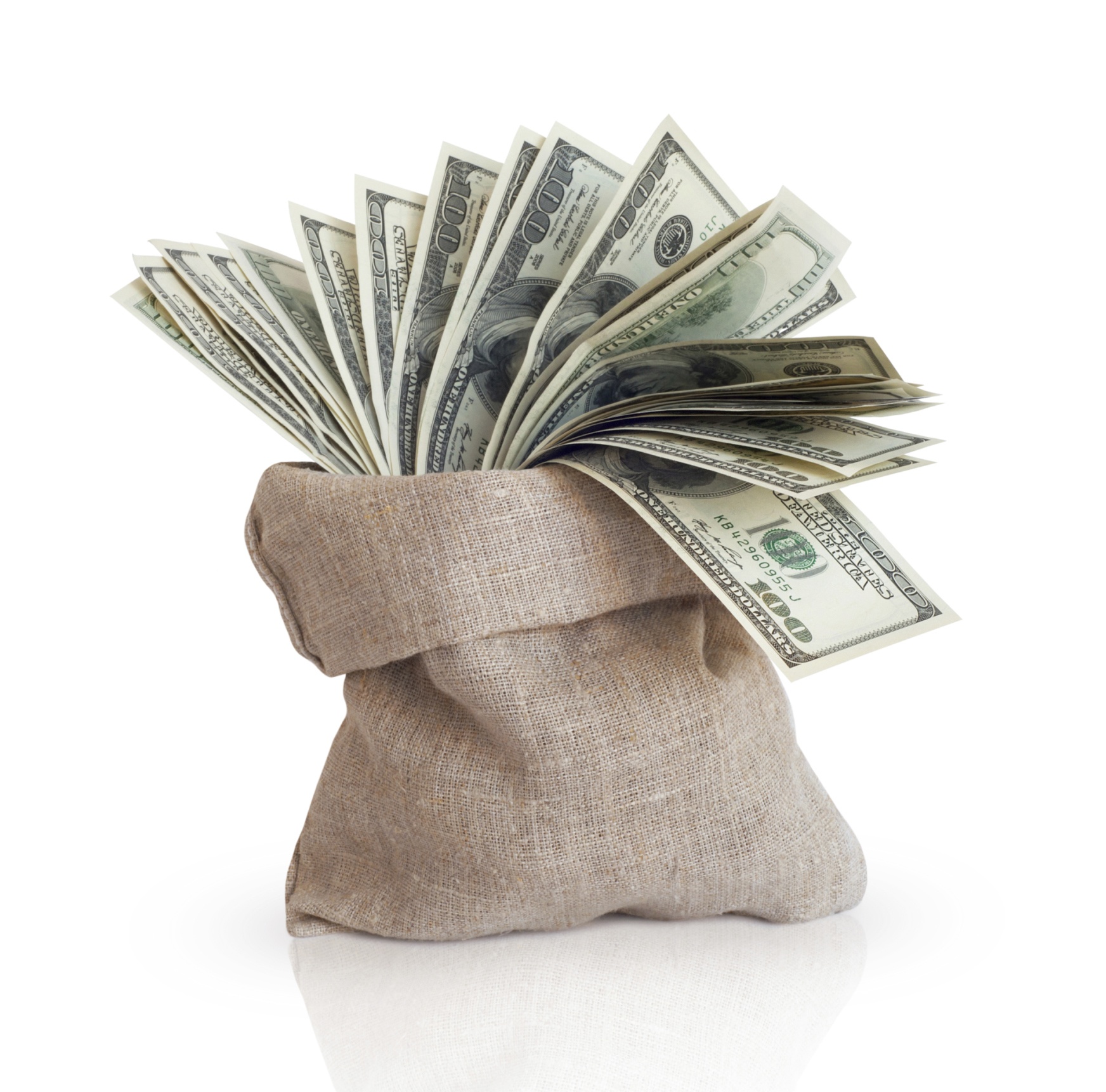 How much Revit Project Content, Methods, Procedures, Standards and Communication Processes are you harvesting at the completion of every Revit project?
Harvesting Revit content and documenting the 'Lessons Learned' from Pilot Projects is common; when firms first implement Revit. However, as firms grow confident producing projects in Revit; they tend to reduce or discontinue the post-project 'harvesting process'.
At the end of a project, the team may lack time to find and use content to finalize the project.
This results in standards and/or procedures; that may not be followed. A final team debriefing and Project Process Review is a recommended method to harvest reusable content, successful team processes and communications.
The project review identifies content and processes; that may need to be added, revised or removed from the firm's project delivery method.
Show Me the Money.
Project Teams disband quickly as the project is completed. This protects the project profitability by removing all unbillable staff as-soon-as-possible. So where's the money? ... when we suggest a labor-dependent process to review and harvest content & standards from a finaized project?
The money is derived on future, more efficiently run projects; that are more profitable. These successful projects and teams are referenced to market and obtain additional new projects.
The BIM project harvesting process mimics portions of the Manufacturers' Playbook.
There are three (3) processes; that manufacturing and facility construction projects utilize to document 'lessons learned' to become more efficient, marketable and profitable:
1) Manufacturing teams have a Product Delivery Process; that mimic many design-construciton teams' Project Delivery Processs.
2) Manufacturers' Product Lifecycle Management (PLM) share numerous processes; that are similar to a construction Project Lifecycle Managerment. For example, consider the similarities between Lean & Green Manufacturing and Lean & Green Construction.
3) Manufacturers' continuous improvement programs are ongoing review processes; improving both product & process for the life of the product. The harvesting of construction project Content, Standards and Processes is very similar goals & outcomes.
Manufacturers assign small project teams for various aspects of designing and producing the product. This includes engineering improvements, product testing, material selections, manufacturing techniques & processes; that also include customer quality surveys and product case studies.
Likewise, design-construction projects are not 'one and done' events. Reviewing BIM projects for content, procedures, methods & standards will yield better future project outcomes.
Here are a few processes I've taught and commonly implemented with corporate BIM Managers to maximize their BIM investment.
BIM Project Content Harvesting
Projects' pre-built content ("the money") can be extracted, reviewed, edited, stored and reused in the standard Revit library for future use. This will minimizes future design teams looking for content that have already been discovered, tested and used.
This includes;
Revit Component Families (RFA files)

Revit System Families (walls, ceilings, stairs)

Construction Details (Revit Drafting Views)

Revit Schedules - those used for Construction Docs and those used for tracking project status

Transfer Project Standards to Project Template

Building Product Manufacturers' Revit Content

Material types, family types, graphic standards: line patterns, line types, dimension & text styles, View Templates, etc