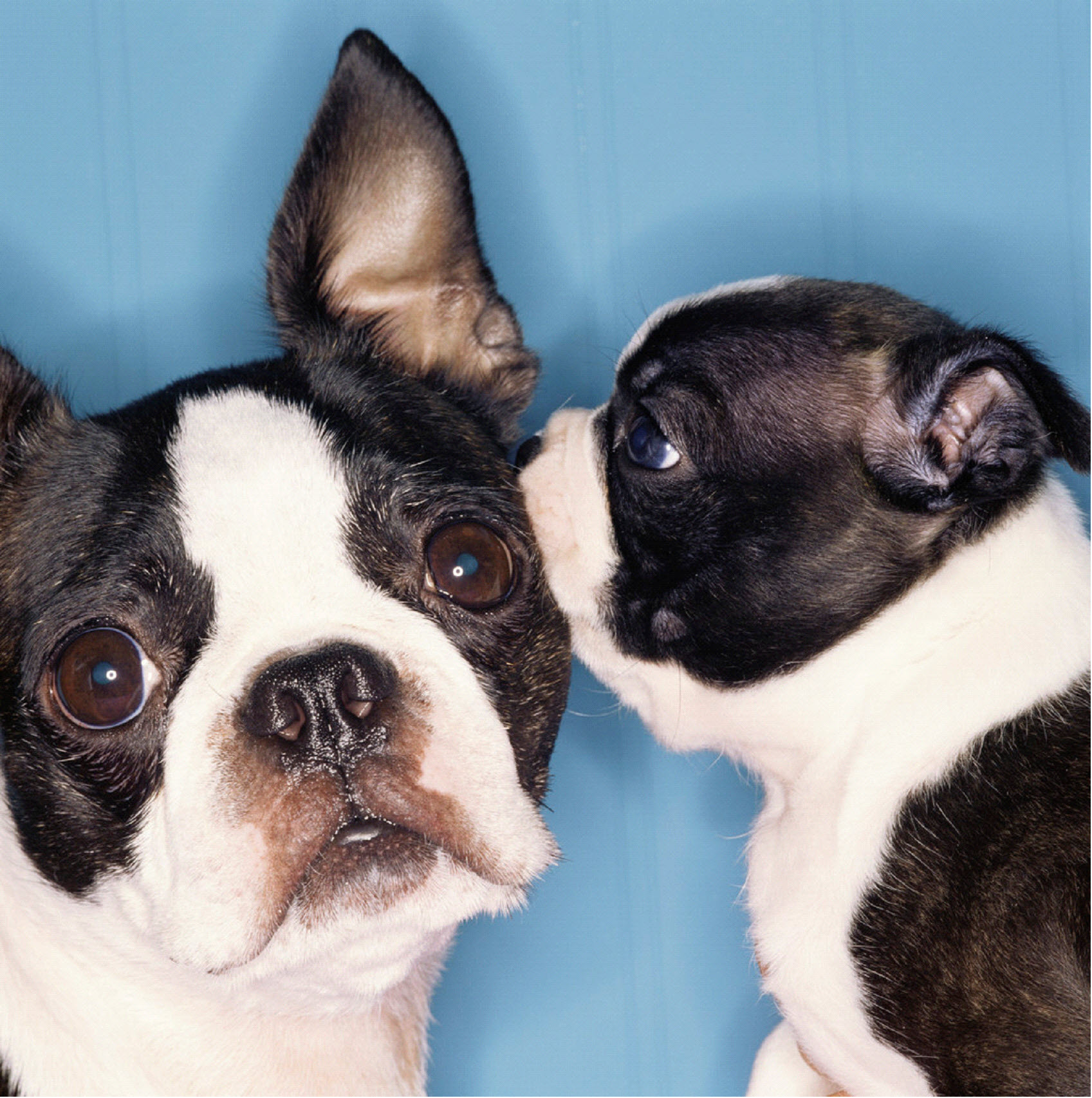 The secret to successfully implementing Revit is choosing Revit process features; that offer the best initial financial benefits early in the CAD-to-Revit transition process.
If Revit can substantially outperform your CAD software for creating documentation; why not start using Revit to draw faster and improve your documentation integrity and quality?
Here's my list of the ten best process features in Revit; that can offer the biggest Return On Investment (ROI) in the initial phase of Revit implementation.
Automatic Sheet set Management and Tag Coordination

Automated Floor Planning Tools

All Model & Sheet Views Update When the Revit Model is Edited

Annotation Graphics Resize Based on View Scale

Power of Parametric Dimensioning

Pre-built Building Product Manufacturer Model Libraries

Building Schedules Synchronize\Auto-Update With Model Changes

Views: Independent & Automated Visibility Controls

Multiple people can simultaneously Access and Edit the Project File

Link DWG Files Into Revit Project
I established this list more than ten years ago; to help my Revit clients maximize their Return-On-Investment (ROI) on their "Revit Pilot-Project" implementations.
Many of these Revit process features and associated functionality -- do not exist in other CAD or object-based software programs. Clients immediately reaped the financial rewards (faster drawing, reduced labor) from using these processes on their first pilot projects.