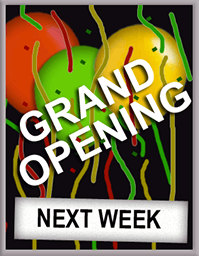 Revit for Restaurant & Dining Prototype Buildings can deliver both business and design value -- IF implemented correctly. While my Revit implementation clients have been Design and construction firms; several have been restaurant & dining chains.
--- Revit Implementation Puzzle – 5 Basic Planned Investments ---
A Strategic Assessment & Revit Implementation Plan; helped more than a dozen restaurant chains, review their potential ROI for transitioning to Revit-BIM processes.
Whether their franchises were selling coffee, donuts, burgers or subs; their visitor traffic was walk-in, drive-thru or both. While it was preferable to begin using Revit for new construction; the final Revit implementation plan needed to include renovation of existing buildings and rental spaces.
We demonstrated how visualization and information-rich Revit models; could assist restaurant chains to achieve these core business and design outcomes for: