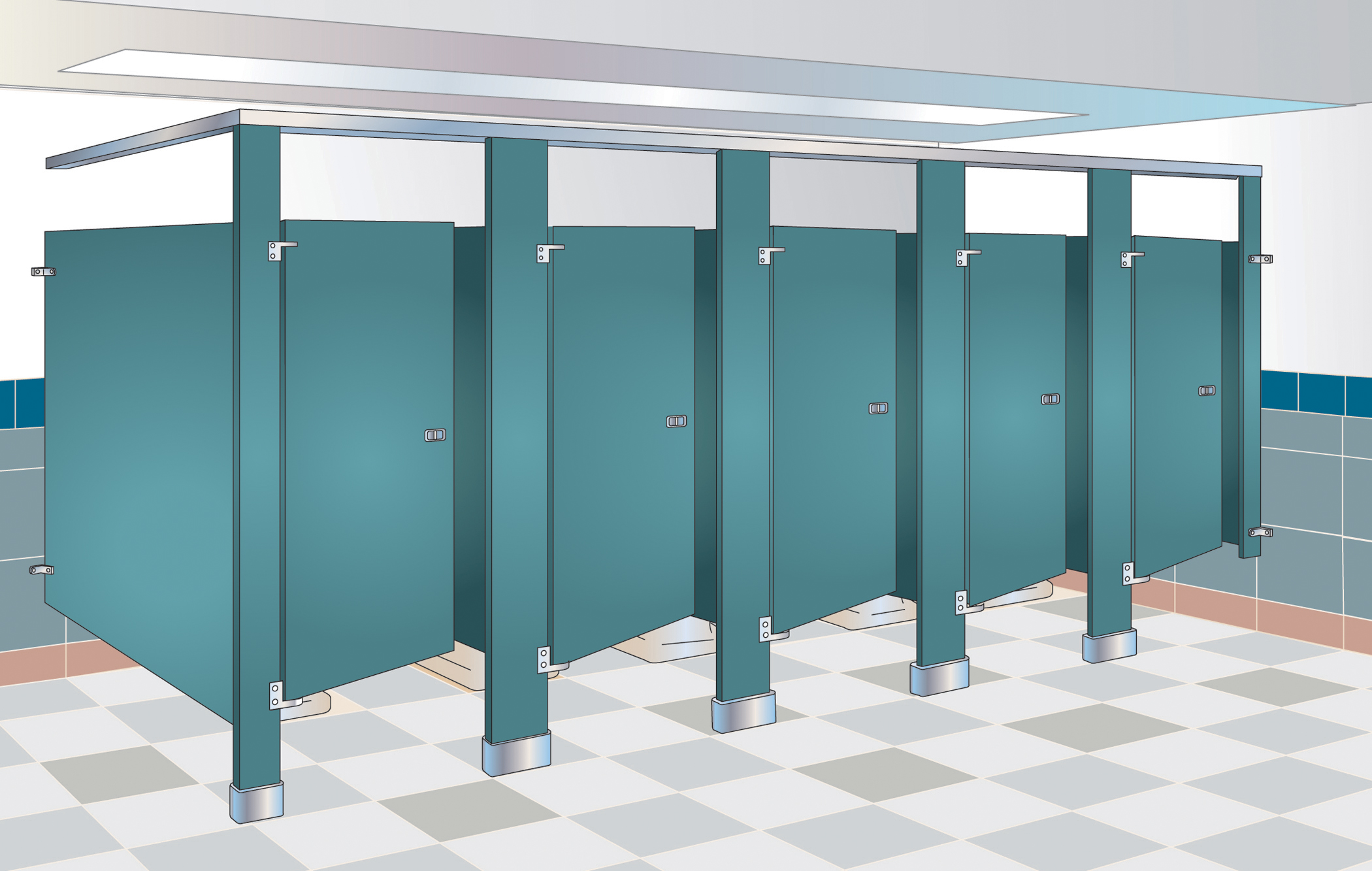 We've made a minor update to several of our Bradley Revit Toilet Partition families.
The update affects the Baked Enamel, Stainless Steel and Bradmar Partitions.
Based on client feedback,
we adjusted the Reference Plane Properties within the Revit toilet partition models for improved floor plan, face-to-face clearance dimensioning between the partition panels,
this also improved the connection of our face-based components, like grab bars and toilet stall accessories to the panels.
We believe you will find this update helpful. Please consider downloading and updating your Bradley Revit Toilet Partition Revit families to begin using this updated functionality.
Autodesk Seek should have the updated versions posted in a day or two.
Related Articles
Read More
Topics: revit stall partitions, revit bathroom stall, revit restroom stalls, revit ceiling hung toilet partition, revit wall mounted toilet partition, revit family toilet partition, Bradley Specialty Equipment Revit Family, revit toilet stall, Revit Bradley, revit architecture family component, Bradley Mills Toilet Partitions