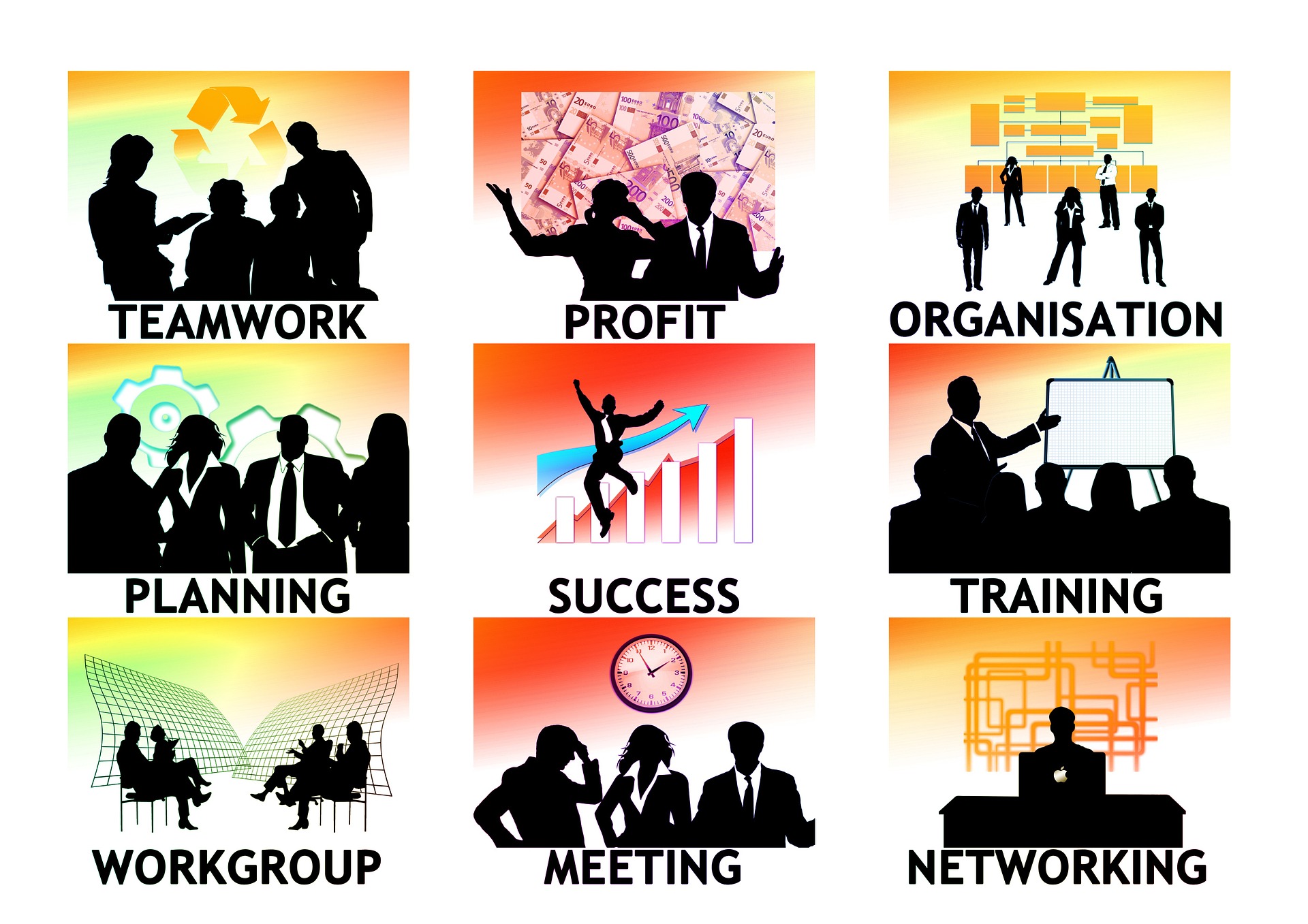 What is the Best Timeline for Upgrading Revit Software?
Below is a brief 10-point list of BIM-Revit Manager recommendations I've found and have provided to BIM Managers during their training process.
Consider these points; prior to upgrading Revit software.
"How will a Revit product upgrade affect your project's current timelines and team members?"

If a project's print or submittal milestone date is looming in the next 30-60 days, consider waiting to upgrade; especially for larger project teams.

When the project is long term and does not have an immediate print/submittal milestone; the PM/PA should consult and discuss the impact of a software upgrade and the potential switch date with his/her entire team (design, engineering, contractor).

Based on software subscription dates; Autodesk software is updated each March-April. Knowing this, BIM Managers will "look out" 4-6 months from March to review new incoming projects; that may be acceptable for the next Revit version.

During this time, BIM Managers should review, What current or future projects should be considered for upgrade or will remain on their current version of software?

Consider having the BIM-Revit Management Team actively participate with Autodesk's Beta software programs. They can be helpful to "kicking the tires" early using test equipment to anticipate any training, equipment or process changes to the project team(s).

IT & Project Teams may choose to wait until the first service pack is issued before rolling out a new release. Re-patching (updating) an installed release is disruptive.

The First Customer Shipment(FCS) version is often used to do major testing of deployment images, upgraded Revit standards, project testing, equipment upgrades, 3rd party applications and creating training update materials.

Revit success is highly dependent on processes. Review new Revit features against processes; as these need to be integrated into the update training and revising the firm's process standards.

Many firms use a similar 'pilot project' process; that started their use of Revit within the firm. Only now, the pilot project is used to roll out and update the software firm wide.
---
The recommendations and suggestions are based on technically supporting and consulting the Revit upgrade process with hundreds of Revit-based design firms since 2002.
Special thanks to the hundreds of clients using Revit; that I meet annually at my educational speaking events, Bradley plant tours and through our Bradley BIM Customer Service Portal.
We appreciate their enthusiasm to share tips on their firms' winning processes listed above.
Daniel Hughes | LinkedIn Profile
You may reference my Revit-BIM industry expertise & credentials using my Linkedin profile. If you wish to connect; please send me a Linkedin invitation to connect to your network.
Related Revit Articles