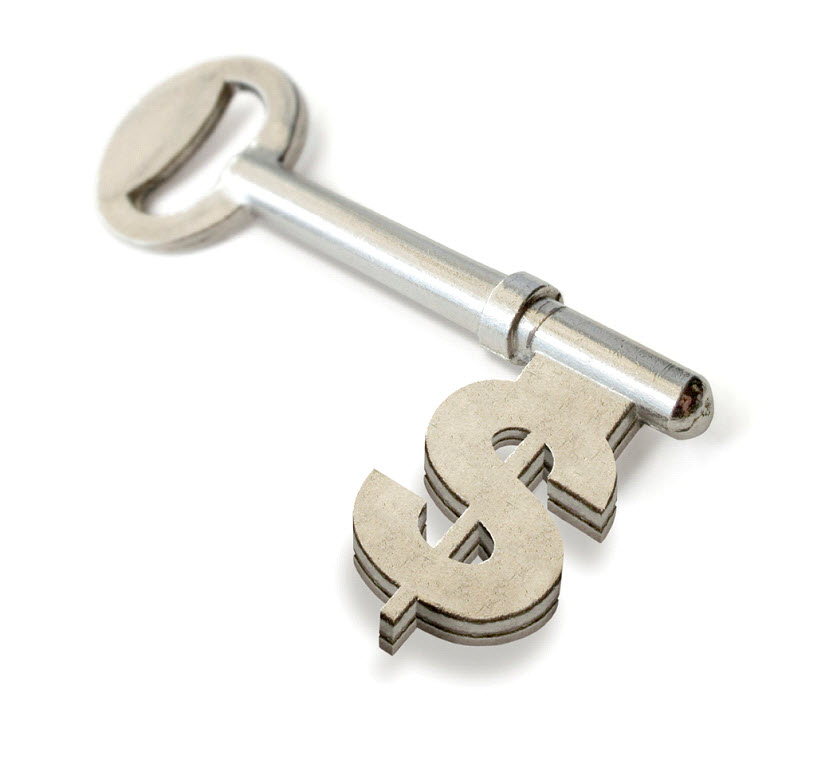 A Blank Revit Screen Can Be Challenging for New Revit Users Once They Leave Class
Below, are common training experiences, that owners and BIM managers have shared with me; after they sent their staff to Revit 101 Basics Training.
We sent our staff to 3-days of basic, Revit 101 training and when our staff returned; they
couldn't start a Revit project from a Revit template.
didn't know how to load a Revit family from a folder.
weren't sure how to print Revit Views & Sheets
created TEXT for a room name; without realizing how to insert a Revit Room Tag.
understood only a few options for creating & editing dimensions.
lacked basic competency for using placing views & sheet layout process.
weren't sure how to create Drafting Views or loading of Drafting Family Components.
couldn't edit Revit wall placement or components by editing Revit dimension values.
were unable to start or setup a basic Revit schedule.
could place lights, but couldn't start or edit a custom reflected ceiling boundary
had little experience with basic editing commands (copy, mirror, offset, align, rotate)
felt the instructor was very Revit knowledgeable; however the training process did not deliver the results of self reliance.
Stop and consider these points when you interview the Revit consultant, trainer or training company that will deliver your Revit 101 training processes.