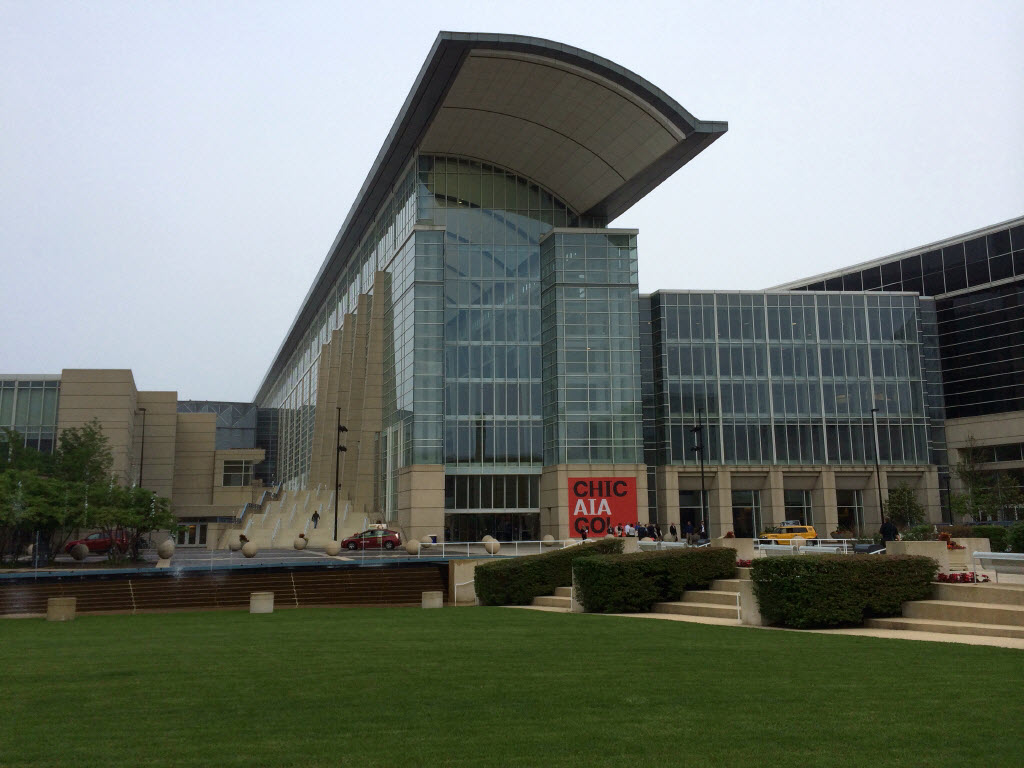 Bradley Corporation and I would like to thank the hundreds of 2014 AIA Convention attendees; that stopped at Bradley's 2014 AIA Convention Booth to pick up your free Bradley BIM flash drives,
Read More
Topics: clean toilet room design, american institute of architects, bradley revit family library, chicago illinois, safe toilet room design, AIA Convention, Software & Technology Pavilion, Bradley BIM, revit hand washing system, advocate revit family lavatory sink, advocate hand washing system, 2014 aia convention, bradley advocate hand wash system

Visit the Bradley BIM AIA Booth #3454 in the Software & Technology Pavilion at the AIA Convention 2014 and Design Exposition in Chicago on June 26-28 2014 at McCormick Place.
"Chicago, in 30,000 Photographs" | Check out filmmaker Eric Hines' stunning time-lapse video using 30,000 photos of the windy city's bustling downtown areas.
Visit the AIA Convention Site to review and make your reservations.
Bradley BIM Articles
Download Complete Bradley Revit Family Library (1000 Families) – Download All Options
Download Bradley Revit Family Library From Autodesk Seek Building Product Manufacturer Revit Library
Read More
Topics: american institute of architects, chicago illinois, AIA Convention, Software & Technology Pavilion, Bradley BIM, 2014 aia convention