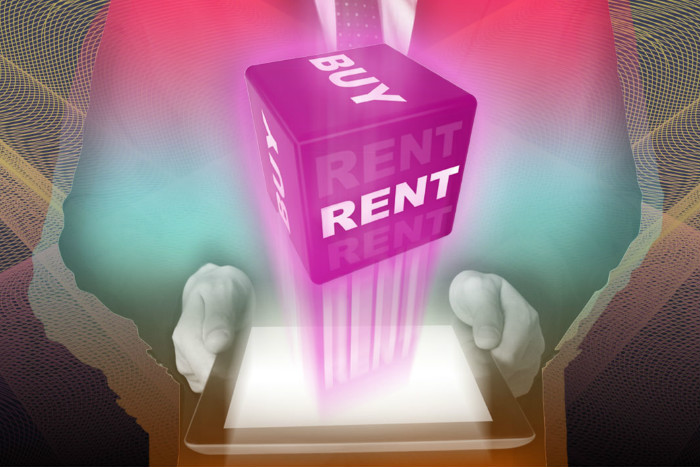 My April Sourcceable.net article highlights three financial situations; where current BIM-CAD software licensing; became an extreme financial liability. It recently affected hundreds of firms and thousands of design, engineering and construction professionals.
BIM and CAD software licensing has been transitioning toward subscription-only programs. These programs are best described as pay-as-you-go, software rental, subscription or Software-as-a-Service (SaaS) programs.
In 2016, Autodesk Subscription Licensing Programs begin a major transition to BIM-CAD software rental or pay-as-you-go licensing programs. As new licensing is incrementally rolled out, this model will eventually become the standard software delivery-access process for design professionals.
If Revit-AutoCAD software rental licensing had been available prior to 2009 --the financial and employment impact on the AECO market would have been different.
These 3 perpetual license situations affected hundreds of my clients, colleagues and my career.
Firms Had More Revit \ BIM Software Licenses Than Employed Staff

Firms Assumed Long-term License Costs (Ownership) for Short-Term Team Projects

Firms' Revit \ BIM Software Start-Up Costs and ROI Payback Time Were Painfully Long
After I highlight the affects of perpetual licensing of these 3 situations, I review how the availability of Rental \ Subscription Licensing could have avoided the financial chaos:
Daniel Hughes April BIM Article for Sourceable.net
---
Autodesk Licensing Over 30 Years - It's Time for a Transition
My first PC CAD software license was AutoCAD 1.x (1984) and my first BIM software license was Revit 4.0 (2002) The AutoCAD software was a perpetual license but the Revit license was an annual subscription (rental) license.
The AutoCAD perpetual license worked 24\7\365 --and allowed us to choose when or if we upgraded to the next software version. The Revit subscription (rental) license worked for 12 months and then required payment to run for another 12 months.
There was the infamous AutoCAD 2.5x software license; that included a hardware lock (licensing) device. The device connected to the computer's parallel port (printer) to verify that it was a legal license. Without the hardware lock, the CAD software license would not to run. Eventually, Autodesk issued authentication codes with software licenses; that needed to be entered at the time of installation.
--- Revit 2016 – AutoCAD 2016 Software Licensing | Reducing Cost of Ownership ---
My Revit subscription (rental) license periodically "pinged" the Revit Corporate web license server to authenticate my laptop license. However, a few times when Revit tried to authenticate the license; I was not connected to the internet.