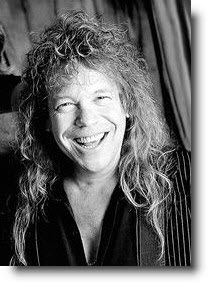 Tips and Tricks to Make Your Autodesk® Revit® Drawings and Presentations Look Great!
Steven Shell's CSRW Revit Class used story-telling and project images to demonstrate; how easy it is to take your Revit project presentations; from ordinary to memorable.
"Remember, when "pitching" your designs to a client -- keep it simple for you, but make the visualization extraordinary for them. Make things POP visually!
Help the client visualize your ideas for their project. Provide them with a memorable experience of you and your design proposal. It helps your work "stand-out" during the competitive and sometimes "crowded" proposal process."