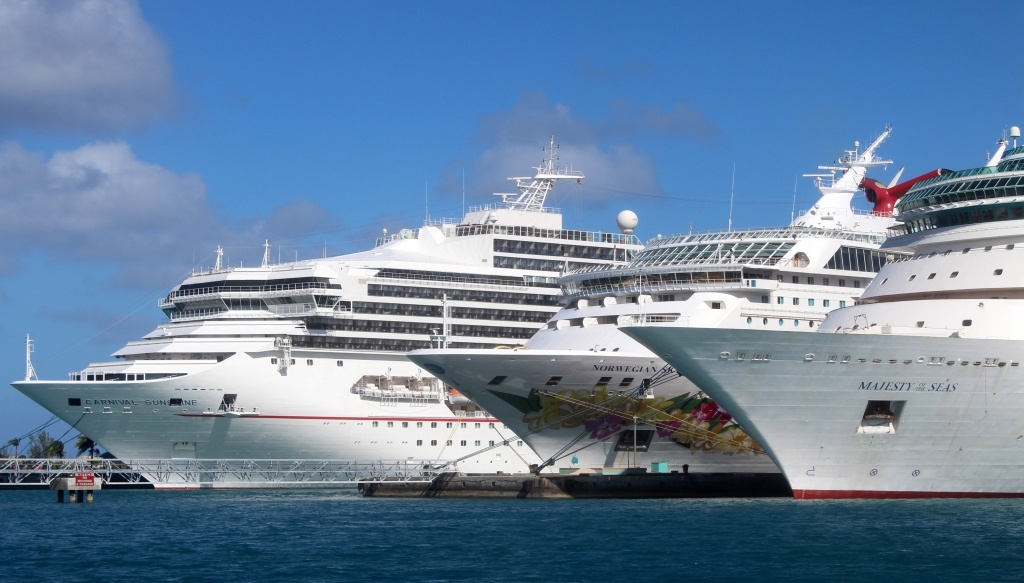 The Bradley BIM Initiative sails into its 8th year (2017) with a big workplan created from our 2016 accomplishments serving our global clients.
The BIM Initiative's core focus continues to provide over 1,000 pre-built Revit models for Bradley Plumbing Fixture, Washroom Accessory & Industrial Fixture products.
The Bradley BIM Portal is a trusted resource for highlighting Building Information Modeling (BIM) Trends and sharing Revit Family education with architects, engineers, contractors and facility owners.
---
2016 Bradley BIM Advancements
1) Bradley BIM Self-Service Web Services
The Bradley Revit Library served 20% more visitors in 2016; providing tens of thousands of Bradley Revit model downloads each month. (Over 5 Million in 2016)
The BradleyBIM Resource & Education Portal (www.bradleybim.com) is globally searched & accessed each month by thousands of professionals; that use BIM processes and/or Revit software.
In February 2016, we moved and integrated our 5 year-old Bradley BIM\Revit Blog-Knowledgebase (350+ articles) into the BradleyCorp.com corporate website.
2) Bradley BIM for Specifcations, Prefabrication & BPM Library
Bradley BIM enriched our participation with several 3rd party developers; that enhance and connect Revit & AutoCAD models to specific design & construction project tasks.
Specifications
e-SPECS | Revit for Specifications (MasterSpec)
BIM MEP Prefabrication
SysQue | BIM for MEP Prefabrication for both Revit and Autodesk Fabrication Platforms
Production Models
Autodesk Seek | Building Product Manufacturers'(BPM) Revit Library
3) Bradley BIM Academy: Professional Development & Education
As BIM Level-Of-Development (LOD) becomes integrated into the Design, Build + Manage processes, Bradley BIM created a new accredited BIM-Revit AIA-CES \ RCEP Course in October 2016.
Course: "BIM Means Business: Steps to Achieving Contractual Revit Family LOD"
---
The 2017 Bradley BIM Work Plan
We ended 2016 with a well defined and budgeted work plan for 2017; that also incorporates the expansion of several 2016 successful BIM projects into 2017..
Here are a few top projects planned for the 2017 Bradley BIM Work Plan
Events that use the AIA-CES\RCEP Course | Steps to Achieving Contractual Revit Family LOD

Launch Bradley Virtual Product Showroom & Revit Family Download Center

Expand Bradley Accessible Toilet & Locker Room Layouts (Download in Revit Format)

Conduct BIM \ Revit Onsite Educational Meetings at Bradley's Dubai Sales Office
Watch for future details of these and additional project launches as their 2017 timelines draw near.
Thank you for your consideration of Bradley products, Revit models, CAD files, Specifications & digital product files for your projects.
Bradley BIM Articles
Download Complete Bradley Revit Family Library (1000 Families) – Download All Options
Download Bradley Revit Family Library From Autodesk Seek Building Product Manufacturer Revit Library