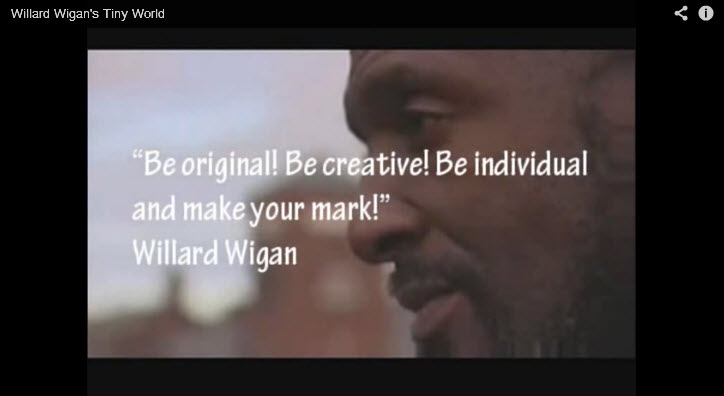 "The Adventures of Willard Wigan" or "Willard Wigan's Tiny World" sounds like the titles for a series of engaging children's bedtime stories.
Instead, it describes the microscopic models sculpted on the top of pinheads, in the eye of needles and on the tops of match heads --by renown artist Willard Wigan.
His slideshow of figures, as seen through a microscope, can only be described as mind-boggling. He has been a featured speaker at TED Conference & TED Talks
--- Role of Small Scale Architectural Models Before BIM – Salt Lake City ---
Willard Wigan uses humor to share his story of how a difficult and lonely childhood drove him to discover his unique ability to create art so tiny that it can't be seen with the naked eye.
Credit to my wife, as Willard's talents and accomplishments were highlighted during her 2-day Dyslexia Workshop; conducted for the instructional staff at her college.